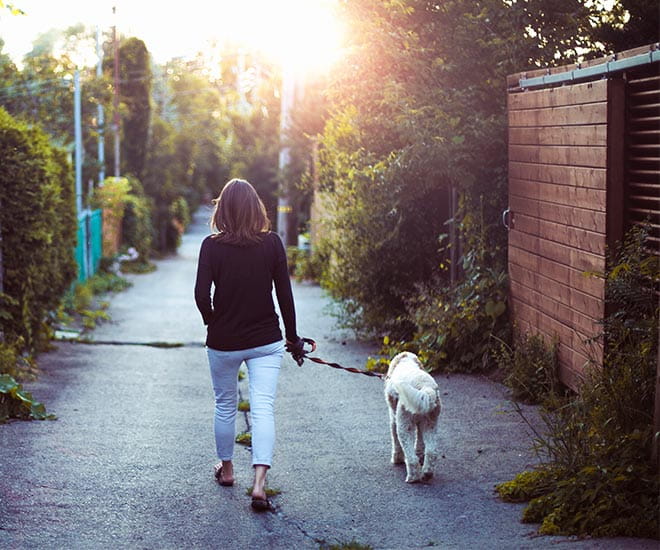 What is occupational therapy?
Occupational therapy is a form of physical medicine that focuses on helping people recover or adapt after injury or disability through activities of daily living. Using tools and hands-on techniques, occupational therapists teach the skills needed to live independently and improve your ability to perform daily functions, including bathing, dressing, self-feeding and more.

Our occupational therapists will focus on the skills most important to you, and they work with people of all ages. When our team works with children, they help them develop skills to play, learn and to be social. Occupational therapists are also highly trained in exercise and treatment for injuries of the elbow, wrist and hand.

To make your treatment most effective in your daily life, our occupational therapists may evaluate your home, workplace or school and offer recommendations for adaptive equipment to help you better accomplish tasks. They work with the main goal of helping you return to home and get your back to living a quality life. and will educate your family members and caregivers who may assist you at home.
What does occupational therapy treat?
Anyone who has an upper extremity injury, or is experiencing weakness or pain that is limiting their daily activities may benefit from occupational therapy. We can treat conditions and injuries including:
Amputation
Cerebral palsy
Spinal cord injuries
Occupational therapists work with specialists in other areas, including physical therapy and physiatry, to create a treatment plan that can help you reach your goals.
What happens at an occupational therapy appointment?
Before you see an occupational therapist, you'll need a referral. You can get a referral for occupational therapy from your primary care doctor, physiatrist, geriatrician, pediatrician, sports medicine doctor, orthopedic surgeon, neurologist or neurosurgeon.
At your first appointment, your therapist will interview you, perform tests and work with you to understand your personal goals. They will then further teach you about your condition and set clear goals and expectations for your recovery plan. They will also collaborate with your referring medical professional to create a robust treatment plan to help you reach your long-term goals.
At Geisinger, our occupational therapists work with people in our hospitals seven days a week, often starting on the same day as surgery, so you can start your therapy as soon as possible. The sooner you begin occupational therapy, the more successful your recovery will be.
Orthopaedic care at Geisinger
No matter your orthopaedic needs, our team can help you get back to your active lifestyle. We offer:
World-class care, close to home: Our specialists are available inside every Geisinger hospital, and at several outpatient locations. Leading-edge treatment options and tailored-to-you care are backed by the expertise and innovation of a nationally renowned health system.
Comprehensive orthopaedic care: From joint replacement, sports medicine and chiropractic care to a world-renowned spine surgery program, you get unmatched expertise for orthopaedic conditions. Trust a team that's experienced in treating a wide range of orthopaedic conditions, including bone and joint pain; injuries from sports, falls and fractures; and the wear and tear of daily life.
Better, faster healing: Tried-and-true methods keep you on the path to healing, such as our ProvenCare® program, which identifies and consistently provides the best treatment for specific conditions. This means you spend less time in the hospital and recover faster.
Orthotic care: Our orthotics specialists provide custom braces and shoes that help treat several types of foot and ankle pain, foot complications related to diabetes and more. Treatment devices are available for people of all ages and are just one of the ways we help runners and other athletes take care of their feet.
Orthopaedic urgent care – With five locations and no appointment necessary, our Orthopaedic Urgent Care locations are ready to treat children and adults when sudden injuries, like minor sprains, strains or simple fractures, occur.
Content from General Links with modal content