Leading the way to better health
We're partnering with employers to bring better, more affordable care to those who matter most - their people
As healthcare costs and insurance premiums consistently skyrocket, the quality of care provided seems to consistently waver. Here at Geisinger, we're changing that model of care.
Through our evidence-based medicine approach, we're delivering better results and better experiences to patients — at a lower cost to their employers.

A national leader in value-based care
Geisinger is seen as a national model in providing high-quality and cost-effective medical care. The drive behind our value-based care program is simple: Improve the quality of care and experience for patients, while reducing costs to employers and employees.

Our evidence-based medicine approach:
Delivers exemplary clinical outcomes
Provides the highest quality, most appropriate care
Offers an outstanding patient experience
Reduces readmissions and complications
Avoids unnecessary procedures
Coordinates all levels of patient care and involves the patient in their care decisions at every step
Lowers costs for members
Concierge-style care at every step
From start to finish, our patients have a care team supporting them throughout their journey. They'll have assistance setting up their travel arrangements, including flight and hotel stay, through the help of one of our partners. Upon arriving to Geisinger Medical Center, a nurse navigator will monitor their care, from preparation through recovery and beyond. They'll also be paired with our friendly, knowledgeable patient coordinators who will escort them from appointment-to-appointment and make sure all their non-clinical needs are met – including groceries and transportation – while receiving care with us.
We aim to take care of every need, so our patients can focus on what really matters: getting better.
Shorter hospital stays, fewer readmissions and cost savings for all
Delivering quality care at a lower cost benefits both employers and their employees.

Here's what we've seen:
Patients returning back to work up to 20% faster
A drop in 30-day readmission rates from 7% to 2.7%
More than $11k average employee savings for spine surgery
Average length of hospital stay reduced from 3 days to 2.4 days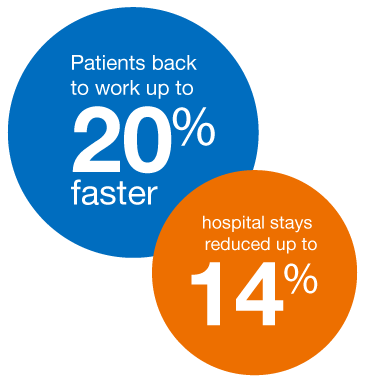 What does it mean to be a Center of Excellence?
We're recognized as a Center of Excellence for:
Spine surgery

Heart surgery

Bariatric surgery

Hip and knee replacement surgery
This highly selective distinction is earned through the Employers Centers of Excellence Network (ECEN) — a designation that fewer than 1% of healthcare systems achieve.
To achieve this elite designation, we've undergone a rigorous evaluation process to meet ECEN requirements that includes demonstrating exceptional clinical outcomes; a detailed review of public and internal surgeon-specific data; interviews with our clinical teams; and on-site visits to observe patients' experience.
We're also recognized as a Radiology Center of Excellence for imaging services, including CT and MRI scans. This designation, earned through Covera Health, identifies programs that meet the highest standards and deliver the most accurate diagnoses through imaging.
But don't just take our word for it.

We've partnered with employer groups including Walmart, Lowe's and McKesson, to help their employees (and our patients) return to their normal lives — getting them back to work, back to play and healthier than before.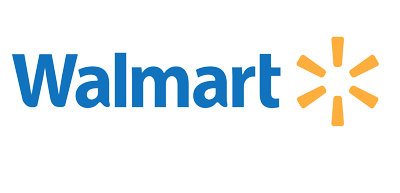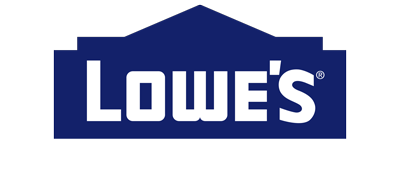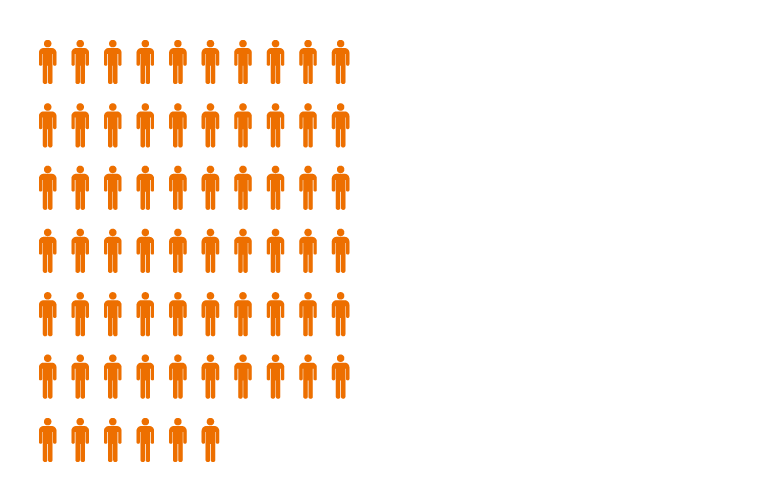 Center of Excellence – What's in a name?
Center of Excellence (COE) facilities deliver better outcomes, faster recoveries and greater cost savings.
But perhaps we should let the data speak for itself. Patients who receive treatment at Centers of Excellence:
Are more likely to avoid surgery
Return to work sooner
Have shorter hospital stays
Save their employers money (both in procedure cost and overall savings)
Have lower hospital readmission rates
Require less postsurgical care in a skilled nursing facility
Employer-purchased care
Benefits to patients
100% coverage for all medical and travel expenses
No copays or deductibles
Access to high-quality, rigorously vetted hospital systems and physicians that practice consistent, high-value care
Concierge-type service = improved patient experience
Benefits to employees
Significant cost savings, compared to traditional fee-for-service model
A demonstrated commitment to their associates' health
Mandating protocol-driven, high-value care improves consistency in care delivery
Bolsters employers' strength to collectively improve healthcare policy and delivery systems
Walmart's per-patient cost for joint replacement was lower at COEs than at non-COEs: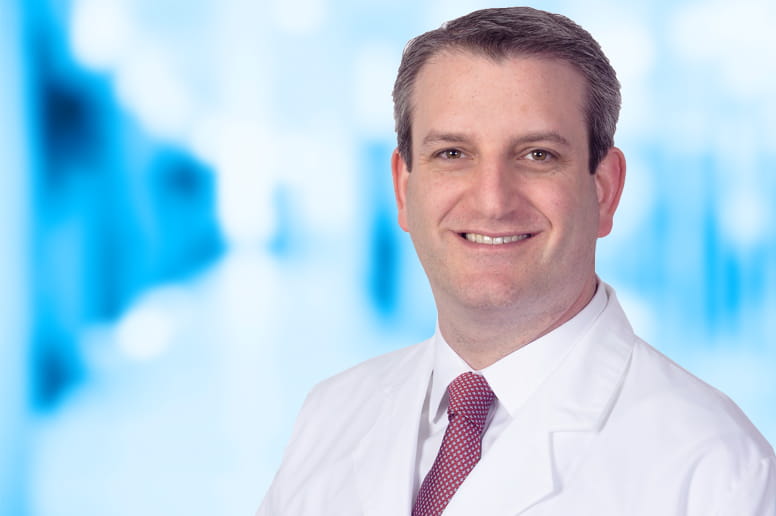 "I'm
sometimes asked by other healthcare providers why a health system would
enter into an agreement with employers in which it is paid less for
services than it would be in a conventional fee-for-service arrangement.
The answer, in short, is that clinicians, patients and the business itself can benefit."
As featured in the Harvard Business Review, the results we've seen in this program are nothing short of transformational.