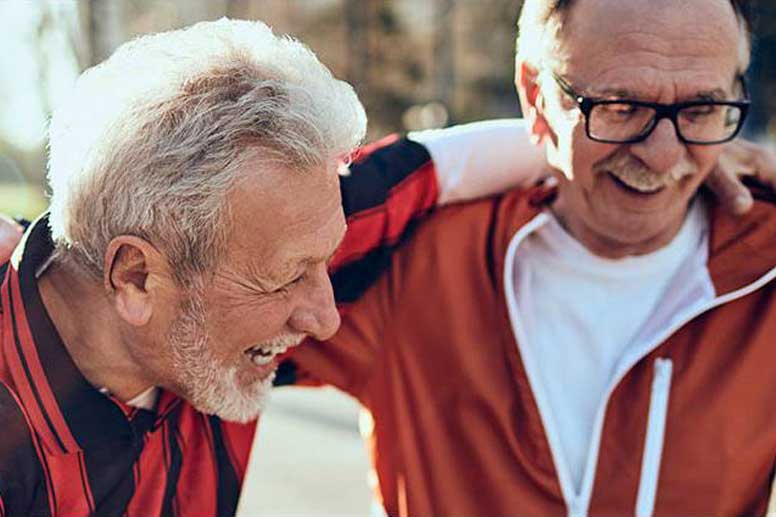 Hepatology (liver care)
Comprehensive liver care for your unique needs, from diagnosis to treatment to lifestyle management.
What is cerebrovascular surgery?
"Cerebro" refers to the large part of your brain and "vascular" refers to your arteries and veins. Cerebrovascular surgery is a specialized surgery performed by a neurosurgeon on the blood vessels that supply blood to your brain.
Sometimes referred to as "neurovascular surgery" and "cerebrovascular neurosurgery," it's a treatment for numerous blood vessel conditions and diseases. From addressing restrictions in blood flow to ruptured blood vessels and clots, a cerebrovascular surgeon can perform procedures to help treat vascular conditions on the brain or spine, including:
Hemorrhages
Vascular malformation
Vascular brain tumors
Cavernous malformations
Carotid stenosis
Cavernous carotid fistulas
It's crucial to your health that your brain has a clear path for blood to flow to it. When that flow is interrupted, brain cells begin to die within minutes. This can lead to inflammation or brain damage. By receiving a quick diagnosis and treatment for a vascular condition, we can help you avoid serious long-term effects.