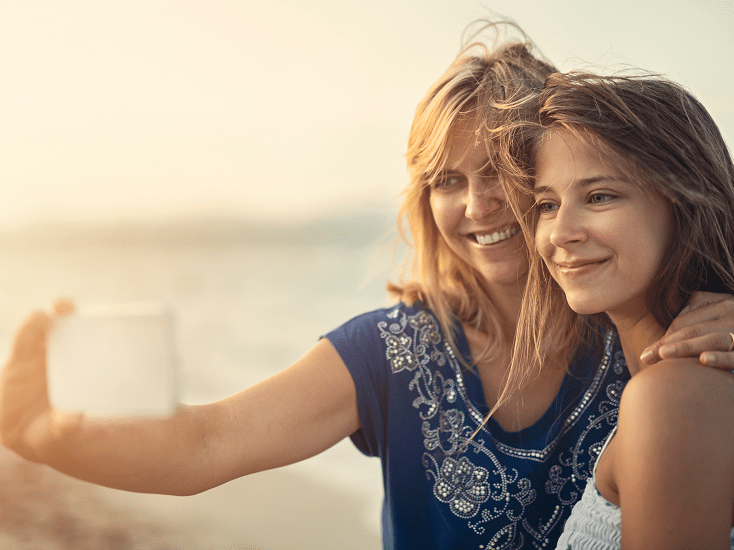 Oral and facial surgery to help you look and feel your best
Oral and facial trauma surgery
After an injury to your face, our team of highly trained oral surgeons and specialists are here to help you feel like you again.
What is facial trauma?
Also known as maxillofacial trauma, facial trauma refers to any injury affecting tissue or bones in the face or jaw. These types of injuries can be caused by things like car accidents, trips and falls, dog bites, burns or playing sports. Common traumatic injuries to the face include:
Ocular or orbital (bones surrounding your eyes) fracture
Fractured cheekbone
Fractured jaw (upper jaw or lower jaw)
Fractured forehead
Fractured nose
Dental injuries including broken or missing teeth
Fractures to the bone surrounding your teeth
Jaw tumors
Jaw dislocation and injuries
Nasal cavity or sinus obstruction
Palate injuries
Soft tissue injuries, including cuts, scrapes, tissue loss and more
Facial trauma treatment
Our oral and maxillofacial team is experienced in diagnosing and treating all kinds of traumatic injuries to the face and jaw, from simple fractures to complex diagnoses. Depending on the type and severity of your injury, your doctor may suggest an X-ray or computerized tomography (CT) scan for a diagnosis. Then, one or more of the following treatments may be recommended:
Your doctor may recommend prescription medications to help manage your symptoms and treat any infections or pain you may have from your injury. This may include:
Over-the-counter pain relievers
Anti-inflammatories
Antibiotics
Muscle relaxants
Our surgeons use the latest techniques to treat various types of facial and oral trauma, including minimally invasive surgery, to offer you the best outcomes and path for healing. Our team is highly trained and board certified, which means they've passed an optional national exam to demonstrate their medical expertise. Many of our surgeons are also fellowship trained, holding additional training in specific types of maxillofacial surgeries.
You doctor may recommend one of the following procedures:
Open reduction with internal fixation
Closed reduction surgery
Stitches and skin grafts
Talk with your doctor to learn which approach or procedure is best for you.
Maxillofacial and oral surgery at Geisinger
Our oral and maxillofacial team is here to provide you with compassionate care and the most advanced treatments available. We offer:
Comprehensive specialty care – Our jaw and facial specialists offer innovative treatment options and personalized care in convenient locations, so you don't have to travel far. We'll work with you to develop a personalized care plan based on your unique needs.


Care designed for you, where you live – With locations throughout northeast, central and south-central Pennsylvania, our experienced team provides consultations and comprehensive care. We offer leading-edge treatment options and tailored-to-you care, backed by the expertise and innovation of a nationally recognized health system.


Minimally invasive surgery – We use minimally invasive techniques whenever possible. This type of surgery offers a higher degree of precision and less disruption to healthy tissue compared to other surgical methods. This means smaller surgical incisions, shorter recovery and a faster return to your daily activities.


Advanced sleep apnea treatment – Our team is trained in advanced treatment methods for obstructive sleep apnea, including the Inspire sleep apnea device. The Inspire device is controlled by a handheld remote that's turned on before you go to bed. It monitors your breathing while you sleep, delivering gentle pulses to keep your airway open. It requires no hoses, no mask and is surgically implanted through a minimally-invasive procedure, meaning you can be home the same day as your surgery.
Content from General Links with modal content