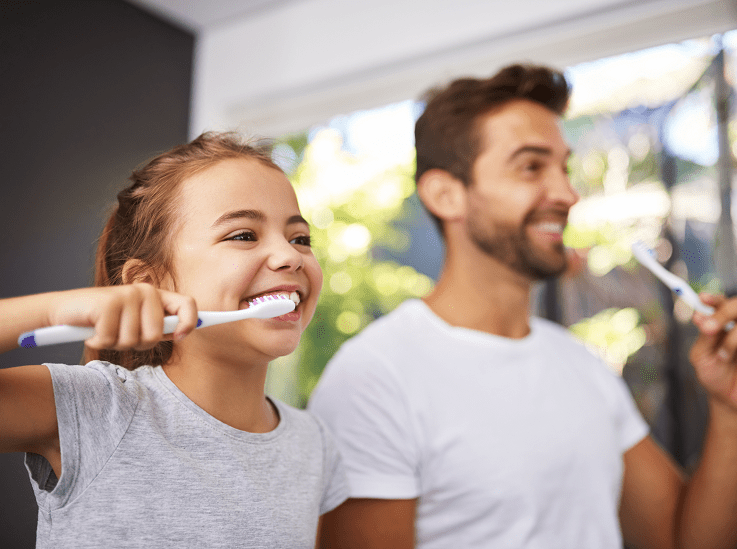 Maxillofacial and oral surgery
Learn about types of maxillofacial and oral surgery
Care for oral, head and neck conditions
Whether you've experiencing dental implant discomfort, jaw pain or are battling head or neck cancer that requires surgery, our skilled and compassionate team of oral surgeons and maxillofacial surgeons are here for you every step of the way.


What are oral surgeons?
Oral surgeons, also called maxillofacial surgeons, treat facial conditions related to the face, mouth and jaws — both the soft and hard tissues.

Oral and maxillofacial surgeons provide care for conditions that affect the jaw and face and work closely with our ear, nose and throat (ENT) and plastic surgery teams to create a full care plan that fits your unique condition and needs.

Their extensive, specialized training prepares oral and maxillofacial surgeons to handle emergency procedures and deliver the most complex treatment plans — from non-surgical to surgical treatment.

Our team of maxillofacial and oral surgeons offers a full range of treatments for conditions including:
Dental implants
In-office sedation
Orthognathic surgery (corrective jaw surgery)
Temporomandibular joint disorders (TMJ) and facial pain
Face reconstruction and jaw reconstruction
Salivary gland surgery
Obstructive sleep apnea (OSA)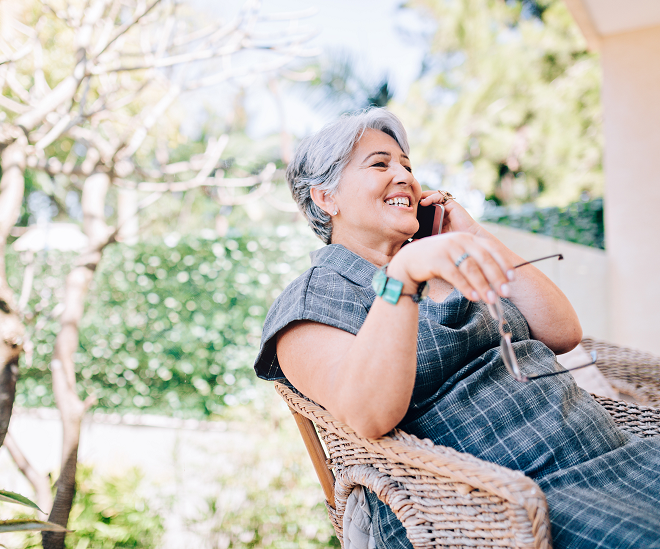 Request a consultation
Schedule an appointment with an oral surgeon
Find an oral surgeon or surgery center
Play an active role in your care
Maxillofacial and oral surgery at Geisinger
Our oral and maxillofacial team is here to provide you with compassionate care and the most advanced treatments available. We offer:
Comprehensive specialty care – Our jaw and facial specialists offer innovative treatment options and personalized care in convenient locations, so you don't have to travel far. We'll work with you to develop a personalized care plan based on your unique needs.


Care designed for you, where you live – With locations throughout northeast, central and south-central Pennsylvania, our experienced team provides consultations and comprehensive care. We offer leading-edge treatment options and tailored-to-you care, backed by the expertise and innovation of a nationally recognized health system.


Minimally invasive surgery – We use minimally invasive techniques whenever possible. This type of surgery offers a higher degree of precision and less disruption to healthy tissue compared to other surgical methods. This means smaller surgical incisions, shorter recovery and a faster return to your daily activities.


Advanced sleep apnea treatment – Our team is trained in advanced treatment methods for obstructive sleep apnea, including the Inspire sleep apnea device. The Inspire device is controlled by a handheld remote that's turned on before you go to bed. It monitors your breathing while you sleep, delivering gentle pulses to keep your airway open. It requires no hoses, no mask and is surgically implanted through a minimally-invasive procedure, meaning you can be home the same day as your surgery.
Content from General Links with modal content