Keeping you healthy at every age

Live your best life, at any age

Maybe you're 65 and feel like you're 35. Or perhaps you're tiptoeing toward 100. No matter how many years you have under your belt, we believe age is just a number.

That's why we're here to keep you healthier and happier — so you can enjoy more of what life has to offer.
Geisinger 65 Forward Health Centers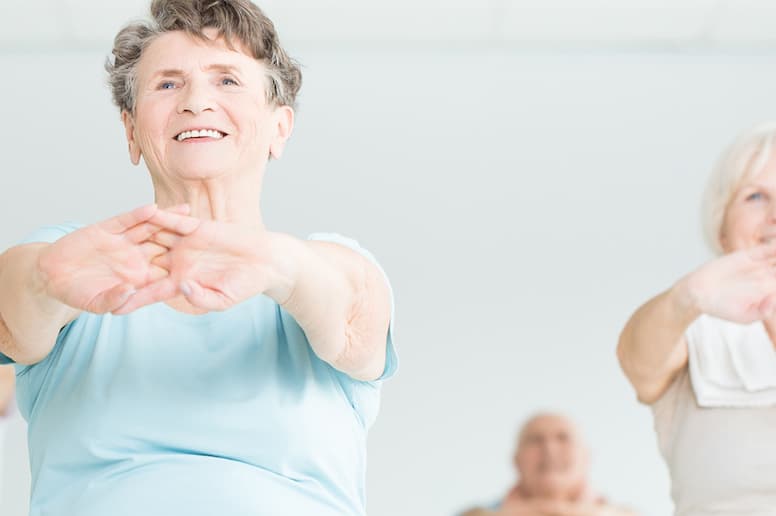 We're introducing a new approach to primary care for those 65+, created for you and your changing health needs. You deserve more time with your doctor and more access to wellness activities and personalized care.

Learn about Geisinger 65 Forward
Programs and services for seniors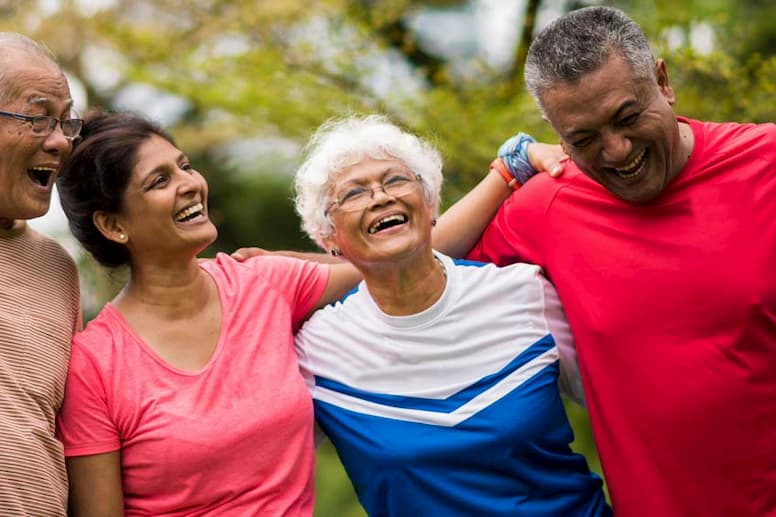 Our focus is on helping you live your best life. We offer many programs and services for seniors. From wellness programs that keep you healthy, happy and active to specialized care when your health needs change, we've got you covered.

Learn about senior programs and services
Navigating your health as you age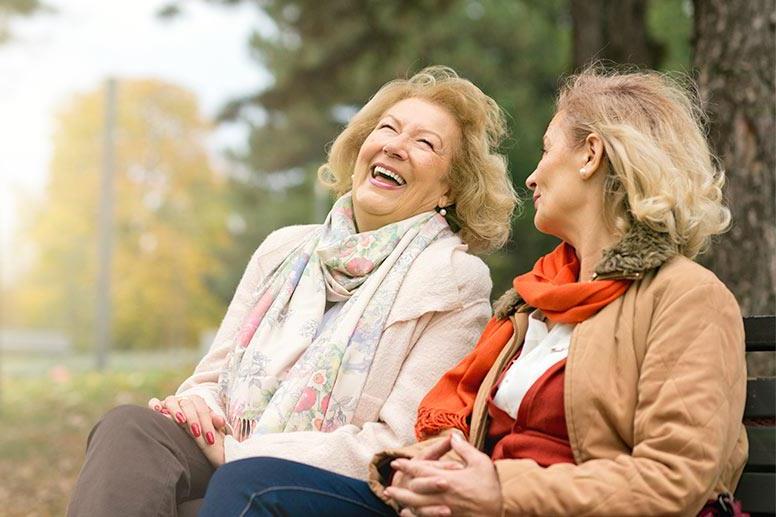 From how you move your body to how you nourish it, your needs as you get older will likely change from what they once were. Read on for health and wellness tips to make your golden years — well, golden.

Get senior wellness tips
Senior healthcare at Geisinger
Our senior health specialists provide care tailored to you. We offer:
Doctors who get to know you – Your healthcare needs change as you age, which is why our doctors and healthcare providers get to know you. Our team is trained to address the whole person, including physical, mental and emotional health.
Senior-focused care – Geisinger 65 Forward is a new approach to primary care for people 65+. We offer longer appointments, more time with your doctor and all the services you need under one roof.
Comprehensive specialty care at all levels – Whether you need a family doctor for annual visits, a cardiologist who will keep your heart in good hands, a joint pain expert or any other specialist — we're here for you every step of the way.
Y0032_22300_4_C
Page last updated: 10/28/2022
Content from General Links with modal content