About Geisinger Lewistown Hospital
Geisinger Lewistown Hospital has been a part of the Geisinger family since 2013, providing high-quality, coordinated, patient-centered care for residents of Mifflin County and beyond. The hospital has been part of the Lewistown community for more than 100 years since first opening in 1908.
Here, you'll get comprehensive healthcare services, close to home, by professionals who combine world-class services with a caring human touch. With many nationally recognized, award-winning specialty areas and modern facilities, Geisinger Lewistown Hospital offers virtually every type of care you and your family will ever need.
The hospital campus has grown over the decades to include the Geisinger Lewistown Hospital School of Nursing and outpatient and specialty care services, including a maternity center, psychiatric unit, surgical center with robotic surgery options, women's health services and wound healing institute.
Robotic surgery suite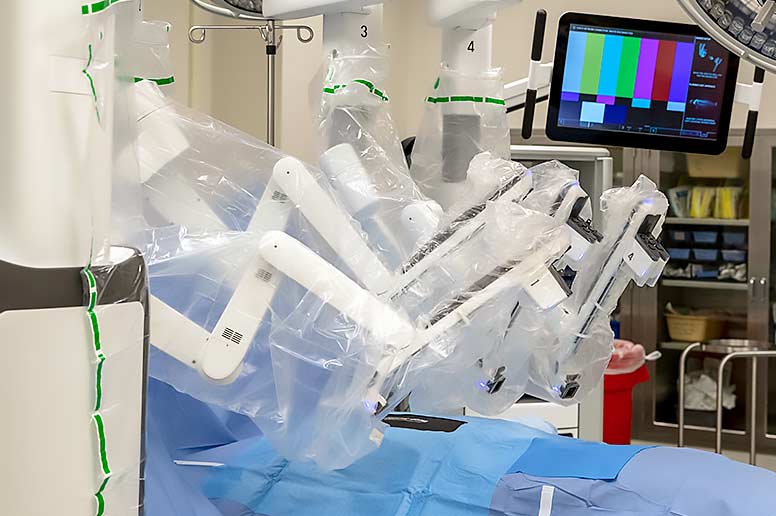 Our surgical suite at Geisinger Lewistown Hospital uses the da Vinci Surgical System® to help you recover quicker.
Schedule your vaccination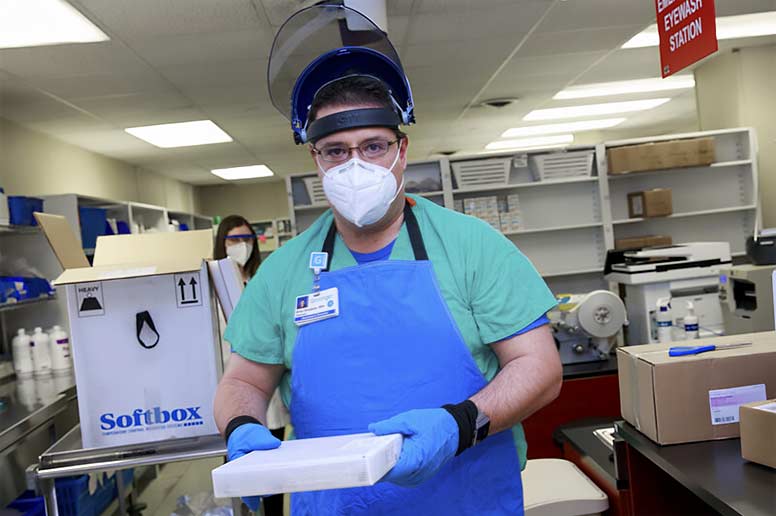 Getting the COVID-19 vaccine is a great way to protect your health and help our communities get back to normal after a long pandemic.
Current visitation policy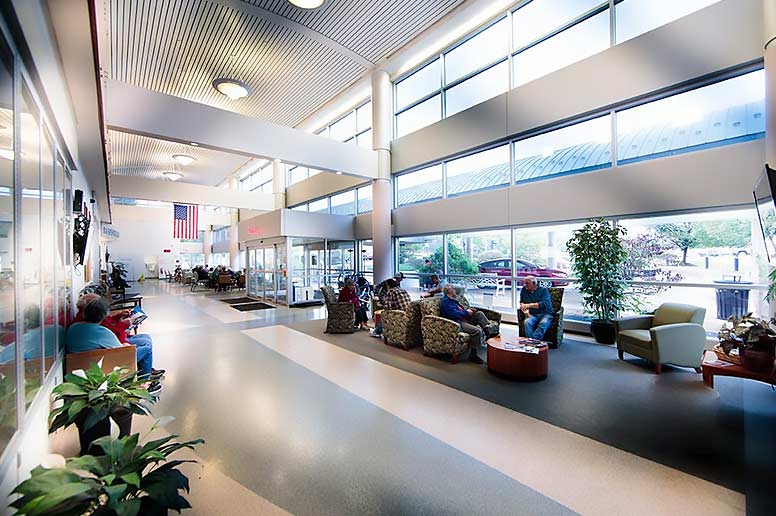 We're taking extra steps to protect our patients, team members and the community. Find the most up-to-date information and keep your family safe.
Content from General Links with modal content