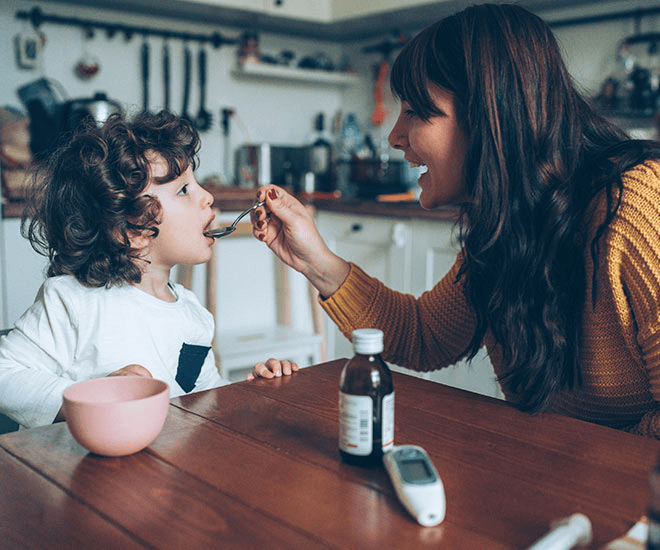 Access Geisinger Pharmacy Portal through MyChart
Geisinger Pharmacy services
Geisinger Pharmacy forms 
Get started with prescription delivery
Save time, money and hassle with our prescription delivery and curbside pickup services:
Why choose Geisinger Pharmacy?
It's simple — choosing Geisinger Pharmacy can save you time and money. And who doesn't love that?
Prescription discounts
Our prices are competitive and often lower than larger retail stores — especially on over-the-counter medications. And if we are more expensive, we'll price-match prescription drugs at other pharmacies in your area.
Want to save money on your first prescription? Simply fill out the form on this page to download your $5 off coupon. Once downloaded, print it or show the coupon to the cashier when you checkout at Geisinger Pharmacy.
*Not valid for state or federally funded programs. Limit one prescription only.
Convenience
If you have an appointment at a Geisinger location with a pharmacy, you can save yourself a trip by picking up your medication on the way out. Medications include:
Prescriptions, including hard-to-find medications
Over-the-counter (OTC) medications
Seasonal allergy medications
Vitamins and supplements
Antidepressant drugs, including SSRI medications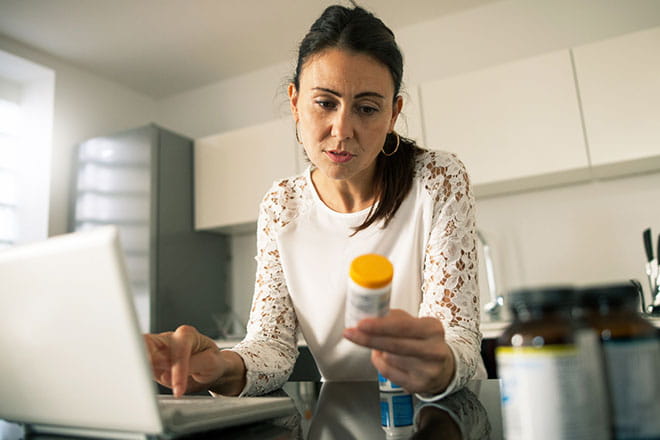 Home infusion therapy
Home infusion services gives you the infusion therapy you need to get well — from the comfort of your home.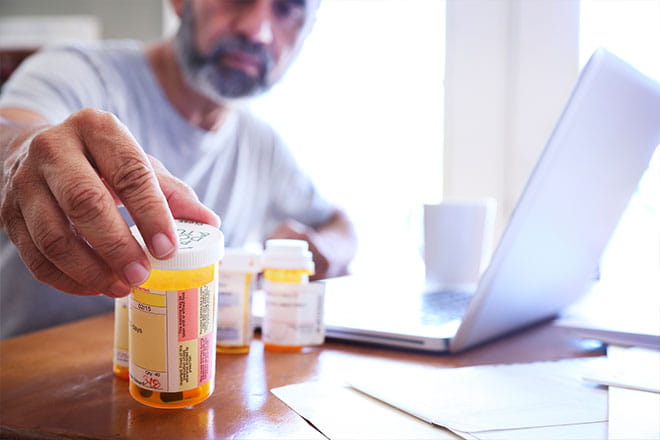 Find a Geisinger Pharmacy near you
With locations throughout northeastern and central Pennsylvania, there's a Geisinger Pharmacy in your neighborhood.