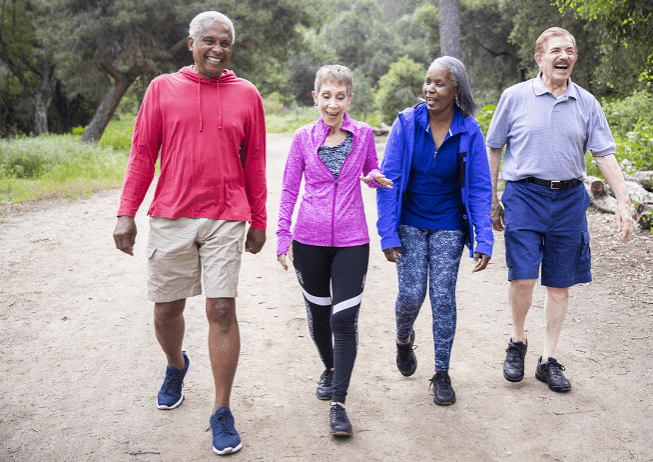 Endoscopy
From simple heartburn to more complex issues, an endoscopy can diagnose and treat GI issues in one visit.
What is an endoscopy?
An endoscopy is a minimally invasive procedure that allows your doctor to look at your digestive tract using an endoscope — a long, thin tube with a camera on the end. This device gives them a clear view of the digestive tract so they can diagnose a variety of gastrointestinal (GI) conditions. There are two types of endoscopies: upper endoscopy and lower endoscopy.
Upper endoscopy – A small, flexible tube with a light is inserted through the mouth to view the esophagus, stomach or small intestine.
Lower endoscopy – A small, flexible tube with a light is inserted into the large intestine to examine the colon, rectum or sigmoid colon. A lower endoscopy may also be called a colonoscopy or sigmoidoscopy.
What does an endoscopy look for?
Your doctor may order an endoscopy if you're experiencing any of the following conditions:
Heartburn or acid reflux
Trouble swallowing
Ulcers
Abdominal pain
Constipation
Diarrhea
Unexplained weight loss
Other conditions affecting the bile ducts, digestive tract, esophagus, gallbladder, intestines, liver or pancreas
What to expect during an endoscopy
Before your endoscopy, your doctor may offer you a pain reliever, anesthesia or a sedative to help you relax. If needed, a tissue sample (known as a biopsy) can be taken for testing during the procedure. The entire process typically takes between 15 and 30 minutes.
You'll have the option of anesthesia during your procedure, or you can choose not to have it. If you don't have anesthesia, it may shorten your procedure time by up to half, but the choice is yours.
If you do choose to have anesthesia, you'll need to arrange for someone to drive you to and from your appointment.
Preparing for an endoscopy
Preparing for your endoscopy is easier than you might think. The day before your procedure, you'll need to follow a clear liquid diet. You won't eat or drink anything for 8 hours before the procedure itself.
If you're having a lower endoscopy, you'll also need to take laxatives the day before the procedure. Doing this helps properly empty your bowels so your doctor can get a clearer view of your colon and rectum.
We're here to make the prep for your endoscopy as easy as possible. Our team will answer your questions and walk you through the entire procedure.
What to expect after an endoscopy
After your endoscopy, it's common to have some or all of the following symptoms:
Bloating and gas
Cramps
Sore throat
Grogginess as your anesthesia wears off (if you choose to have it)
If polyps are removed during your procedure, you may be put on a special diet for a few days.
Endoscopy care at Geisinger
Here, you'll get innovative treatments and personalized care centered around you. We offer:
The knowledge you need – Your care team is powered by gastroenterologists, surgeons, doctors and specialists with years of training and experience. Their expertise has been honed by treating many people with GI issues every year. And their focus is on delivering the care best suited to your needs.


Care designed for you, where you live – With locations throughout northeast, central and south-central Pennsylvania, our experienced team provides consultations and comprehensive care. We offer leading-edge treatment options and tailored-to-you care, backed by the expertise and innovation of a nationally recognized health system.


Comprehensive specialty care – Our GI specialists are dedicated to offering innovative treatment options and personalized care in convenient locations, so you don't have to travel far. We'll work with you to develop a personalized care plan based on your individual needs.


Specialized GI procedures – Our experienced team offers leading-edge treatments for both common and complex GI issues, including the Barrx™ radiofrequency ablation system, Bravo™ test, Stretta® procedure and pH nasal probe. Learn more about advanced endoscopy.


Genetic testing and counseling programs – Special research programs such as MyCode® are only available at Geisinger. Participating in MyCode allows you to contribute to genetic research. By participating, some may receive information about their own genetic risks. Learn about MyCode.
Content from General Links with modal content