Gastroenterology care you can count on

GI care to help you heal, from the inside out.
When you have a gastrointestinal (GI) condition, having a care team you can count on is so important. From the most minimally invasive treatments to advanced care, our experienced GI team is by your side, helping you get well and stay well.
Gastroenterology care focused on you
We're here to give you the best possible options for healing and recovery. From routine colonoscopies to nutritional support to advanced treatments, we take a holistic approach that puts you at the center.
Your GI care team is powered by gastroenterologists, hepatologists, surgeons, doctors and other specialists with years of training and experience. Together, they deliver exceptional care for all digestive issues, from common to complex, including diagnosis, treatment and prevention.
Trouble swallowing
Ulcers
Abdominal pain
Constipation
Diarrhea
Rectal bleeding
Anemia
Gallstones and other gallbladder conditions
Chronic pancreatitis and pancreatic cancer
Pancreatic cysts
Irritable bowel syndrome (IBS)
Inflammatory bowel disease (Crohn's disease or ulcerative colitis)
Celiac disease and nutritional disorders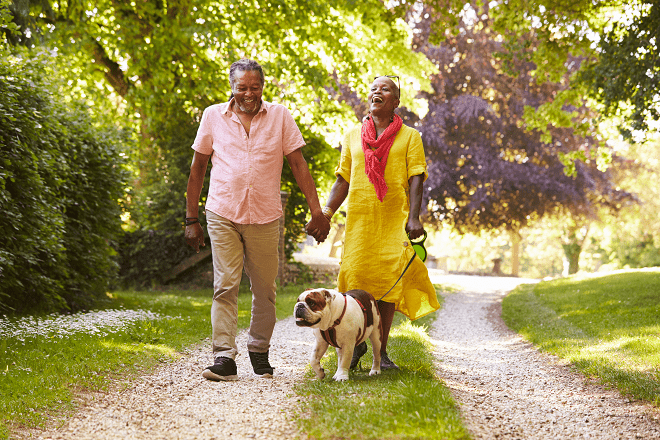 Need specialized GI care?
Call us to make an appointment
Learn about GI conditions
Find a doctor or location
Gastroenterology care at Geisinger
Whether you have a simple or complex GI condition, we're dedicated to providing personalized, compassionate and coordinated care. We offer:
The knowledge you need – Your care team is powered by gastroenterologists, hepatologists, surgeons, doctors and specialists with years of training and experience. Their expertise has been honed by treating many people with GI issues every year. And their focus is on delivering the care best suited to your needs.


Care designed for you, where you live – With locations throughout northeast, central and south-central Pennsylvania, our experienced team provides consultations and comprehensive care. We offer leading-edge treatment options and tailored-to-you care, backed by the expertise and innovation of a nationally recognized health system.


Specialized GI procedures – Our experienced team offers leading-edge treatments for both common and complex GI issues, including the Barrx™ radiofrequency ablation system, Bravo™ test, Stretta® procedure and PH nasal probe. Learn about advanced endoscopy.


Comprehensive specialty care – From chemotherapy, radiation and minimally invasive surgery options to national clinical trials and genetic testing, our GI cancer specialists are dedicated to offering innovative treatment options.


GI high-risk malignancy clinic – Our team of colorectal cancer specialists, which includes gastroenterologists, colorectal surgeons and genetic counselors, helps you get the best possible care. If you are at risk for developing colon cancer, we'll help you learn about prevention. And if you've had a recent colorectal cancer diagnosis, we're here to explain all your treatment options. Together, we'll determine which tests or treatments are right for you and develop a personalized care plan.


Leading-edge clinical trials – Our cancer research and clinical trials give you access to new treatments before they become widely available. Participating in a trial may help you get better even if standard approaches haven't worked. Find a clinical trial.
Content from General Links with modal content