Note: Due to COVID-19, we've updated our visitation policy. Check our current visitation policy before visiting this facility.
Online telemedicine visits — from the comfort of your home
Find out if telemedicine is right for you or if your doctor offers virtual visits.
Geisinger South Wilkes-Barre (GSWB) provides high-quality emergency, urgent and same-day medical services for adults and children.
At GSWB, a campus of Geisinger Wyoming Valley Medical Center, we offer quality and convenience. With a 24/7 Emergency Department, new medical and surgical suites, and the latest in laboratory and radiology services, the GSWB staff is ready to provide care for you.
Families from all over northeastern Pennsylvania choose GSWB for pediatric and adult urgent care, sleep studies, same-day and short-stay surgeries, pain management, rehabilitation and more. The facility is easy to access with ample parking.

When your child needs a checkup for school, or when you need a physical, we've got you covered with a community practice site and a pediatric clinic. Patients at these sites have easy access to specialty care and services at the main GSWB campus, including outpatient testing and lab work.

At GSWB, we always remember that the word healthcare has two equally important parts.
Find a provider
Search our directory for a provider who fits your needs.
Prepare for your stay
Find information about checking in, discharge, billing and services.
Dining & shopping
Find out where to eat and buy essentials at GSWB.
Near this location
See all locations
Geisinger Wyoming Valley Medical Center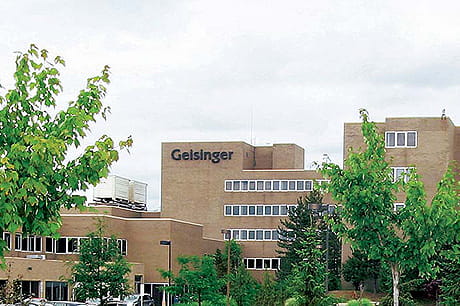 Featuring the region's most highly trained specialists and advanced technology, Geisinger Wyoming Valley Medical Center features an emergency room and is the destination for people with complex medical concerns.
Geisinger Primary Care South Wilkes-Barre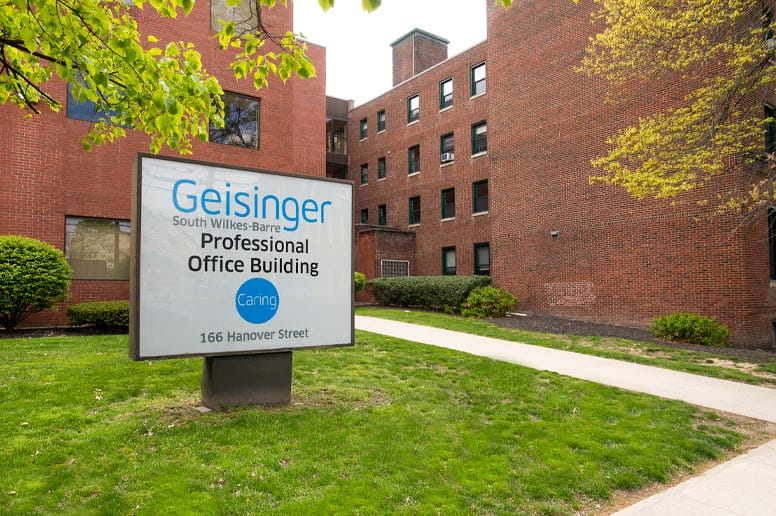 Get quality and convenience for your family's medical care. Our family practice and internal medicine physicians provide expert health care for our community.
Partners in Pediatrics – Hanover Street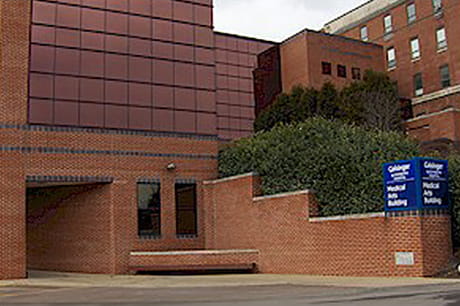 Offering primary and specialty pediatric care, including same-day appointments and nearby lab and X-ray services.
Content from General Links with modal content