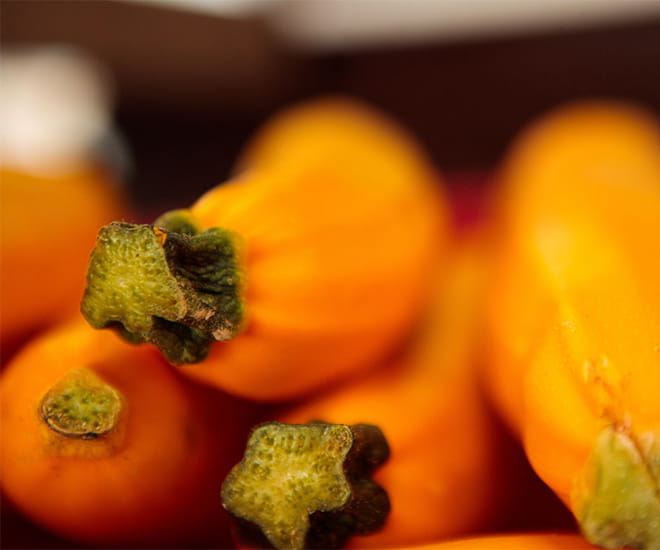 Enroll in Fresh Food Farmacy 
Enroll in the Fresh Food Farmacy program
Interested in the program? Here's how to enroll.
To participate in the Fresh Food Farmacy, you'll need a referral from your primary care doctor. Need help with this? Contact our team.
You'll also need to meet a few requirements:
You're at least 18 years old.
You've been diagnosed with Type 2 diabetes.
Your A1C is higher than 8.0.
Paying for the food you need is a challenge.
When participating in the Fresh Food Farmacy program, you'll receive:
Weekly food pick-ups from a location near you.
Diabetes education to help you start your journey toward better health.
A care team, ready to educate and support you.
Access to the Fresh Food Farmacy mobile app to keep track of your food pick-ups and message your care team.
If Fresh Food Farmacy sounds like a good fit for you, talk to your primary care doctor or contact our team today.