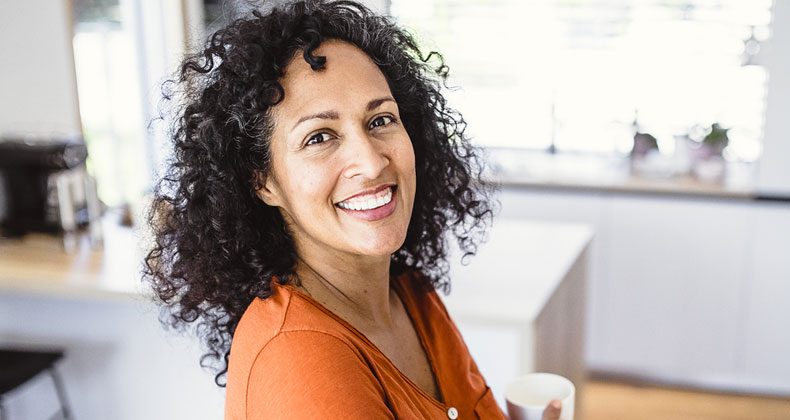 Plastic and reconstructive surgery care
Plastic and reconstructive surgery
Whether you're looking to enhance your appearance or restore your confidence after trauma or cancer, our board-certified plastic surgeons have the depth of experience to help you achieve beautiful results.
From your first consultation, we'll partner with you to make sure you feel good about your appearance and function. To best meet your needs, our team is skilled in numerous reconstructive surgeries including:
Face
Eyebrow lift
Eyelid surgery
Face and neck lift
Microsurgery reconstruction after cancer/trauma
Non-invasive procedures: Botox, Kybella, Microneedling, PRP
Reconstruction after Mohs surgery
Scar revision
Breast
Breast augmentation
Breast implant revision
Breast lift
Breast reconstruction: Tissue flap reconstruction
Breast reduction
Body
Skin removal after weight loss (panniculectomy)
Extremity reconstruction after cancer/trauma
Skin grafts
Labiaplasty
Microsurgical reconstruction
Breast reconstruction-DIEP (Deep Inferior Epigastric Perforator) flap
Upper and lower extremity-ALT flap, radial forearm flap, latissimus flap, rectus flap
Pediatric (congenital) plastic surgery
Ear reshaping
Breast anomalies
Hemangioma/vascular malformation excision
Cranial vault
Hand anomalies
What is the difference between reconstructive surgery and cosmetic surgery?
Reconstructive surgery is performed to restore function and normal appearance, and correct deformities created by birth defects, trauma or medical conditions like cancer. Examples can include:
Cleft lip and palate repair

Breast reconstruction following a lumpectomy or mastectomy for breast cancer

Reconstructive surgery after burn injuries
Typically, reconstructive surgery is considered medically necessary and covered by most health insurance plans.
Cosmetic surgery is performed to enhance the overall appearance by reshaping and adjusting the anatomy to make it more visually appealing. For those reasons, cosmetic surgery is considered elective and isn't covered by insurance. Popular examples of cosmetic surgeries are breast lifts, tummy tucks and face lifts.
Certain conditions can be deemed either "reconstructive" or "cosmetic" depending on the specific situation. An example is rhinoplasty, or nose surgery, which is often performed to enhance the appearance of the nose but may also be required to restore normal nasal breathing and normal appearance after a bad nasal fracture.
To best meet your needs, our team is skilled in numerous cosmetic surgeries including:
Rhinoplasty
Blepharoplasty (eyelid surgery)
Brow lift
Facelift
Neck lift
Genioplasty (chin enhancement)
Fat graft
Liposuction
Ear pinning (Otoplasty)
Breast augmentation
Breast lift (Mastopexy), with or without augmentation
Breast reduction, including male breast reduction (gynecomastia)
Tummy tuck (abdominoplasty)
Arm lift (brachioplasty)
Thigh lift
Upper back (bra-line) lift
Liposuction
Labiaplasty
Botox
Filler
Microneedling
Sclerotherapy to treat blood vessels
CoolSculpting®
Ruth had prophylactic breast surgery and reconstruction after a MyCode genetic result revealed she was at increased risk for breast and ovarian cancer.
Plastic and reconstructive surgery at Geisinger
From treating medical conditions that affect the way you look to helping you enhance your natural beauty, our surgeons offer the best in plastic and reconstructive surgery care. We offer:
The knowledge you need – Your team is powered by surgeons with years of training and experience. Their expertise has been honed by performing many plastic surgery procedures. And their focus is on helping you look and feel your best. Meet our plastic surgery team.
Surgery after weight loss – If you've lost significant weight after bariatric surgery, loose skin may cause frustration. Working with your weight loss team, we'll create a plan so you'll feel your best.
Care designed for you, where you live – With locations throughout northeast, central and south-central Pennsylvania, our experienced plastic surgery team provides consultations and comprehensive care. We offer leading-edge treatment options and tailored-to-you care, backed by the expertise and innovation of a nationally recognized health system. Find a location near me.
Content from General Links with modal content