Overview
Directions
1800 Mulberry St.
Scranton, PA 18510
570-703-8000
Hours
Emergency Room: 24 hours
Family and caregivers: 24 hours
Careworks Urgent Care
3 W. Olive St.
Scranton, PA 18508
Monday – Friday, 9 a.m. – 8 p.m.
Saturday and Sunday, 8 a.m. – 6 p.m.
Why Geisinger Community Medical Center?
When you need comprehensive healthcare services, close to home, delivered by professionals who combine world-class services with a human touch, Geisinger Community Medical Center (GCMC) is here for you.
GCMC is more than a hospital. It is Lackawanna County's most complete healthcare system, offering many services that are not available anywhere else locally. With many nationally recognized, award-winning specialty areas and modern facilities, we offer virtually every type of care you and your family will ever need. And perhaps just as importantly, we know that great healthcare begins with listening to you.

At GCMC, we always remember that the word healthcare has two equally important parts.
Find a provider
Search our directory for a provider who fits your needs.
Prepare for your stay
Find information about checking in, discharge, billing and services.
Dining and shopping
Find out where to eat and buy essentials at GCMC.
Near this location
See all
Viewmont Imaging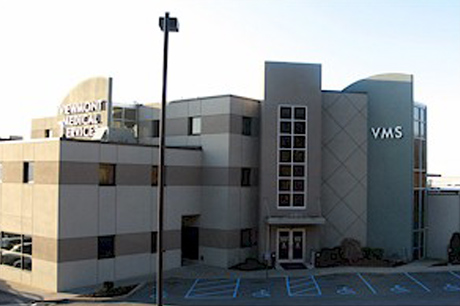 Geisinger Viewmont Imaging offers a full complement of services to perform and interpret tests needed in order to diagnose and treat illnesses or injuries, including breast imaging, CT scan, EKG, ultrasound and X-ray.
Geisinger Pediatric Specialty Dunmore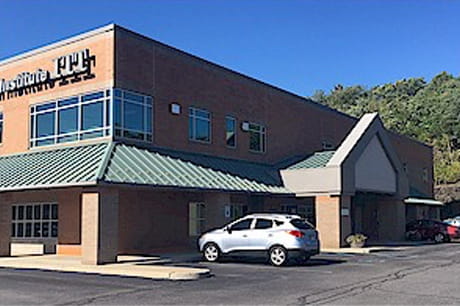 Geisinger Pediatrics in Dunmore offers the pediatric subspecialties for which you have relied on us at Geisinger Mt. Pleasant. This larger space is easy for you to access with larger exam rooms and convenient parking.
Geisinger Cardiology – Scranton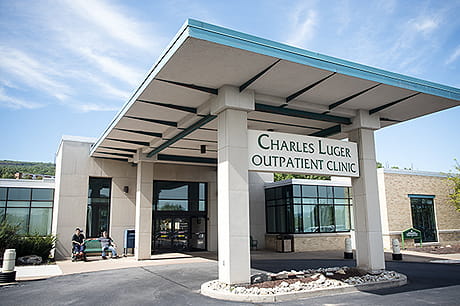 Make Geisinger Cardiology – Scranton your choice for comprehensive heart care. Our team of doctors are here to treat and diagnose all kinds of heart conditions, including rhythm disorders, heart failure, chest pain, heart attacks, valve problems and patients needing pacemakers and defibrillators.