Radiology
Geisinger's state-of-the-art radiology technology enables our specialists to safely and accurately perform imaging tests to develop the best treatment plan for our patients.
Our goal is to have the images interpreted by one of our board certified, expert radiologists and deliver results to your doctor without delay so you can get treatment as soon as possible. We coordinate imaging services with your medical and/or surgical care in areas including:
Women's imaging
Cardiac radiology
Diagnostic imaging for cancer
Thoracic imaging
Vascular ultrasound
Orthopaedic services

What you should know about radiology
Most radiological exams are noninvasive and painless. Many can be performed in an outpatient setting.
Some radiological exams, like mammography, are used as preventive screening tools to check for signs of developing disease.
Interventional radiology, a surgical branch of radiology, allows interventional radiologists to perform minimally invasive procedures guided by real-time imaging.
Why choose Geisinger for your radiology services?
All our imaging facilities and procedures are accredited through the American College of Radiology (ACR). This means our imaging services have voluntarily met or exceeded the highest level of standards in the field for:

Magnetic resonance imaging (MRI)
Computerized tomography (CT)
Nuclear medicine
Positron emission tomography (PET)
Ultrasound
Breast ultrasound and mammography
Breast MRI

Our imaging services are digital, allowing doctors to easily view images and reports using a web-based image management system.
The radiology specialists at Geisinger use CT scanners that have faster scan times and that produce 3-D images, which means our physicians get quicker, more detailed results for making diagnoses. We can even produce a 3-D printed model, using advance 3-D printing technology, to assist your specialist to plan your treatment.
We're recognized as a Radiology Center of Excellence for imaging services. This elite distinction is earned through Covera Health, which identifies programs that meet the highest standards and deliver the most accurate diagnoses for the following imaging services:


Radiology services
Geisinger offers state-of-the-art imaging services, including:
Specialties and institutes 
Connect with other specialties at Geisinger to learn more about these treatments.
Radiology at Geisinger
Education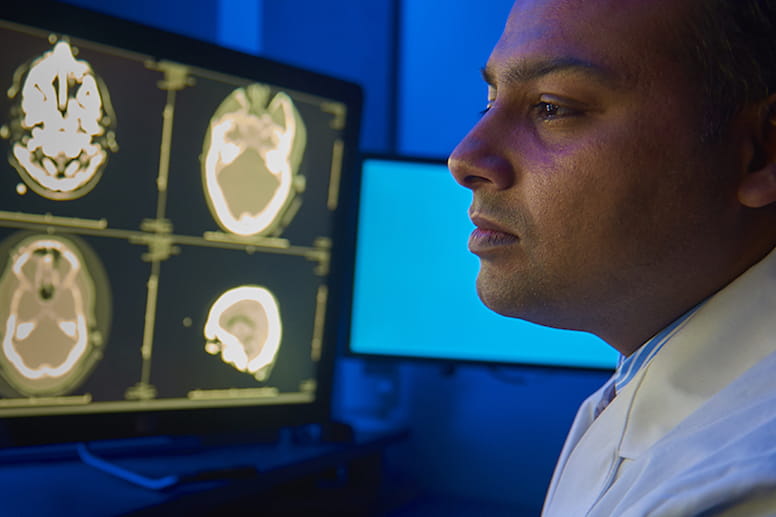 Research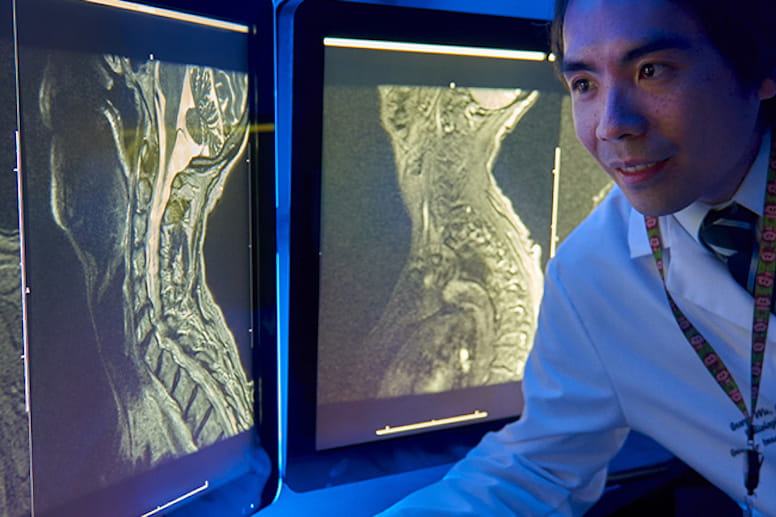 The Department of Imaging Science and Innovation improves the lives of patients through the development, implementation and utilization of advanced imaging and machine learning techniques.
Content from General Links with modal content