Supporting our local communities
I want to:

Community engagement: Our commitment
At Geisinger, we're committed to improving the health and well-being of those who live in the communities we serve, regardless of race, religion, ethnicity, sexual orientation, gender identity or ability to pay.
Our commitment extends beyond the walls of our hospitals, clinics and schools to foster positive change for our patients, employees, students, health plan members and neighbors right here — in the places where they live, work and play.
By providing support to our local communities, identifying much-needed services and establishing partnerships with community-based organizations, we can improve the physical, social and mental well-being of those we serve.
Our goals:
Creating partnerships with local, community-based organizations
Providing grassroots support in the communities we serve by establishing relationships and building trust
Promoting community health and advocacy through engagement
Providing patient education and information about preventive services
Increasing access to care in both clinical and community settings
Identifying services needed to reduce health disparities
Community Health Needs Assessment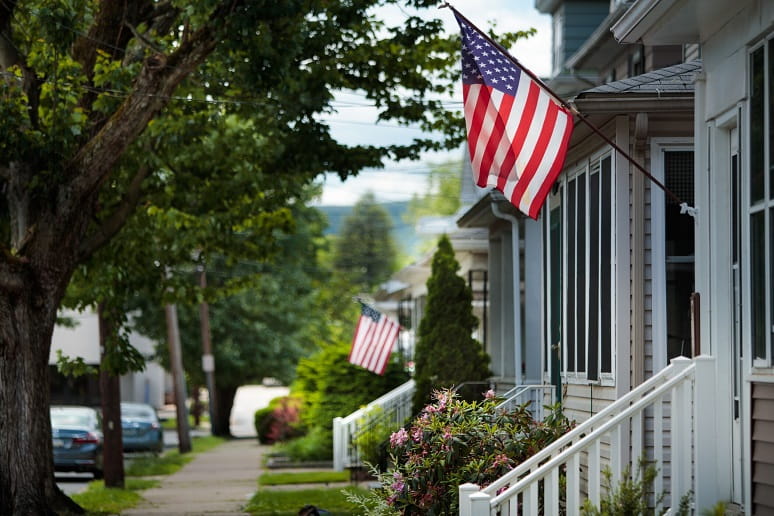 The Community Health Needs Assessment (CHNA) helps us understand how we can improve community health.
Community programs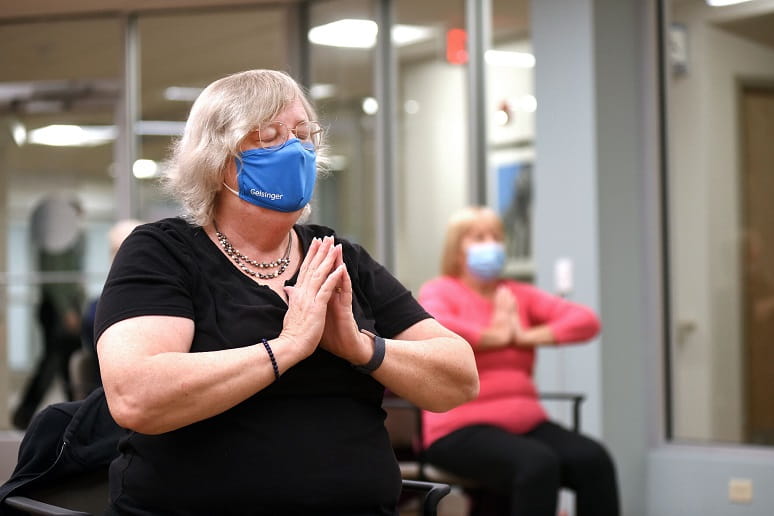 We offer many programs in our regions to help all lives thrive.
Volunteer at Geisinger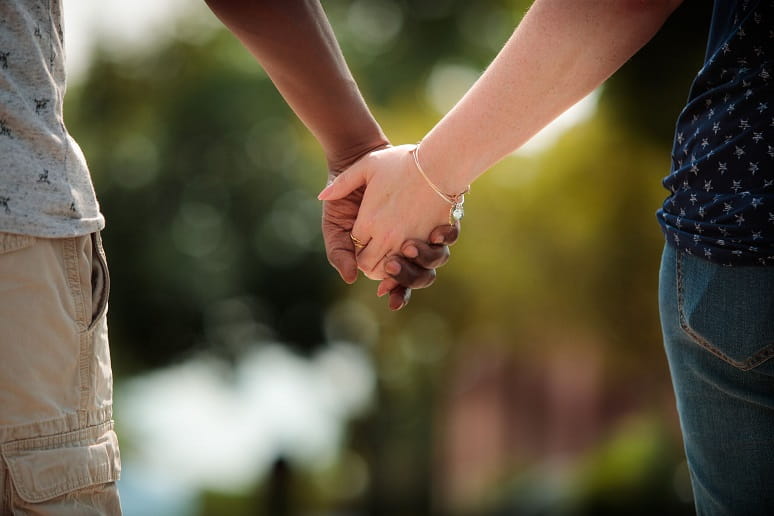 Our volunteers serve our patients, their families and our communities with passion and kindness.