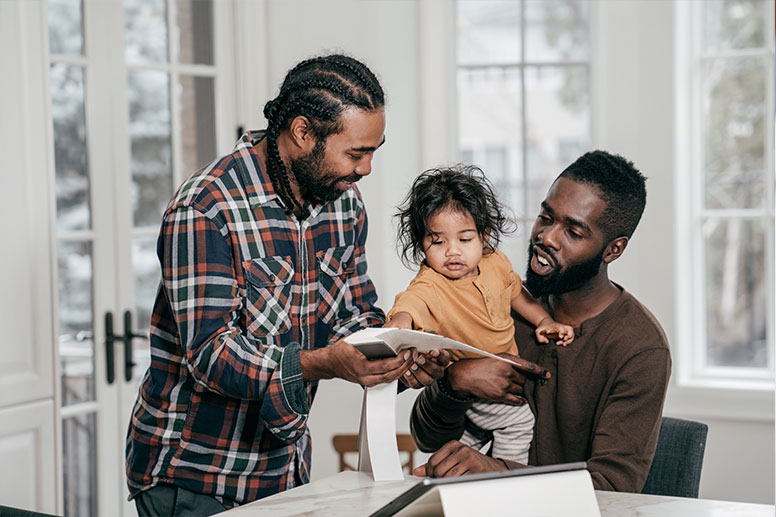 At Geisinger, we're committed to making healthcare easier and more accessible. We do this by meeting our patients and health plan members where they are and working with them to improve their health. We want to treat everyone the way they want to be treated.

Geisinger has long recognized the value of — and embraced — diversity. We want our patients, members and employees to bring their most authentic selves to their appointments and into the work place. Geisinger is committed to:
Ensuring respect and inclusion are foundational to our policies, operations and services
Promoting diversity in the workplace and in leadership
Offering cross-cultural training to help eliminate health disparities and provide the best care for every patient, every time
A diverse Geisinger workforce is essential for culturally competent care. The more inclusive we are, the better we can understand and reflect our communities, patients and members.

Diversity encompasses much more than gender, race and ethnic background. It's everything you can and can't see. It includes cultural beliefs, religion, sexual orientation, age, size, physical and mental ability, and diversity of thought. It also includes social and economic status that impacts health. All these factors may influence people's expectations, needs and preferences for their own health practices and the care we offer.

Geisinger is committed to providing culturally competent care to the 1.5 million people who entrust us to do so each year. Whether through our 65 Forward health centers, the Pennsylvania Rural Health Model or our health and wellness classes and Geisinger Health Plan benefits, we provide care close to home, in a way that respects you and makes you comfortable.

Whoever you are, we'll meet you where you are on your healthcare journey, and we've got providers who want to take care of you.
Recognizing and promoting diversity & inclusion across the Geisinger Family
Supporting diverse patients, members & students
Bathroom/locker room policy
All of our employees, patients, visitors and customers:
Should use the facilities (restroom, locker room, etc.) that correspond with their gender identity
Should determine the most appropriate and comfortable options for themselves
Have the right to use the locker room appropriate to their gender identity