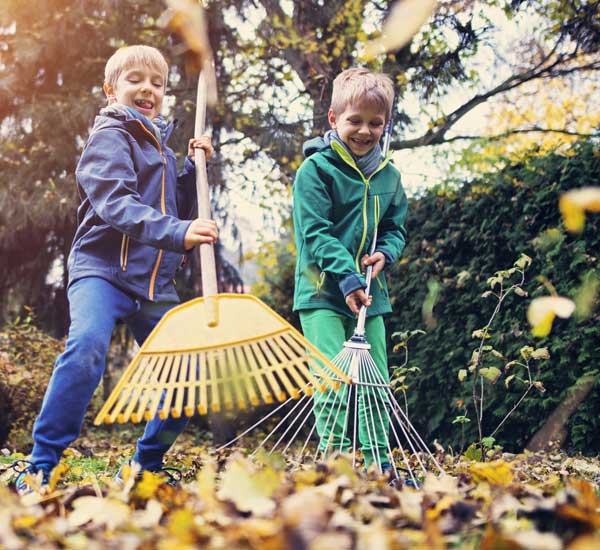 Geisinger Health Foundation donor impact: Fall 2021
We are embracing the beauty of autumn and sharing our gratitude for support from neighbors like you.
#GeisingerGrateful
Thanks for being part of the Geisinger Foundation donor community and making better health easier for our friends and neighbors. See how your donation to Geisinger is already having an impact.
We are so happy we chose Geisinger and Dr. Timothy Doberstein as our PCP. He's a good listener and is quick to answer all of our questions and concerns in an informed and thoughtful way. He and our specialists are the best. Thank you
"I was motivated to give because I received amazing care while I was an oncology patient at Geisinger. I also work here and my coworkers in General and Internal Medicine are amazing, so I wanted to make a gift to support them and our patients." Annette Purnell, RN
Geisinger Health Plan is committed to excellence — and to more than half a million members throughout Pennsylvania.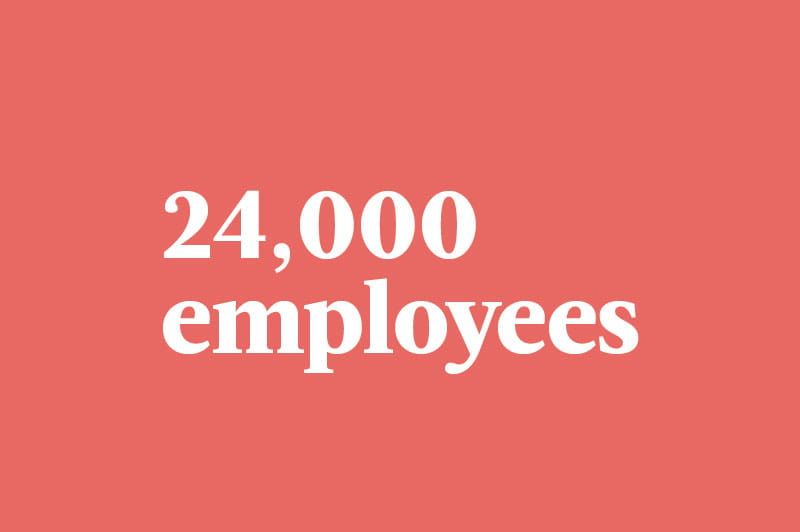 Our physician-led system is about 24,000 employees strong, including 1,700 employed physicians.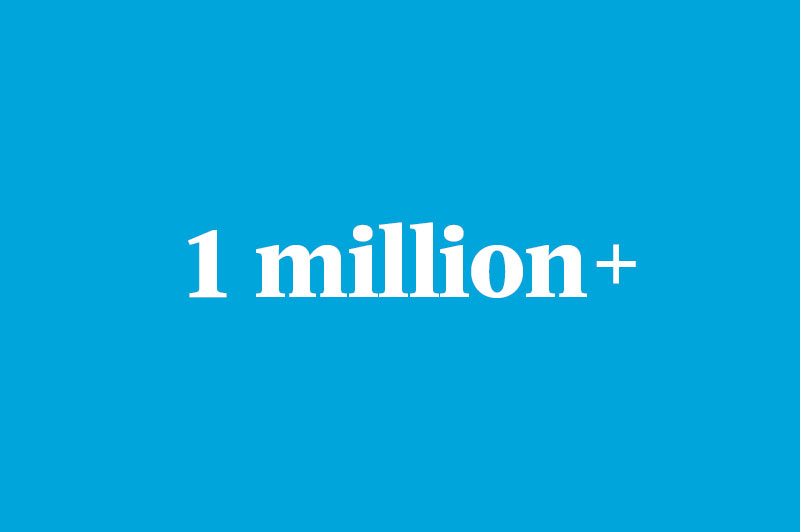 More than 1 million community members in central and northeast Pennsylvania trust Geisinger with their healthcare.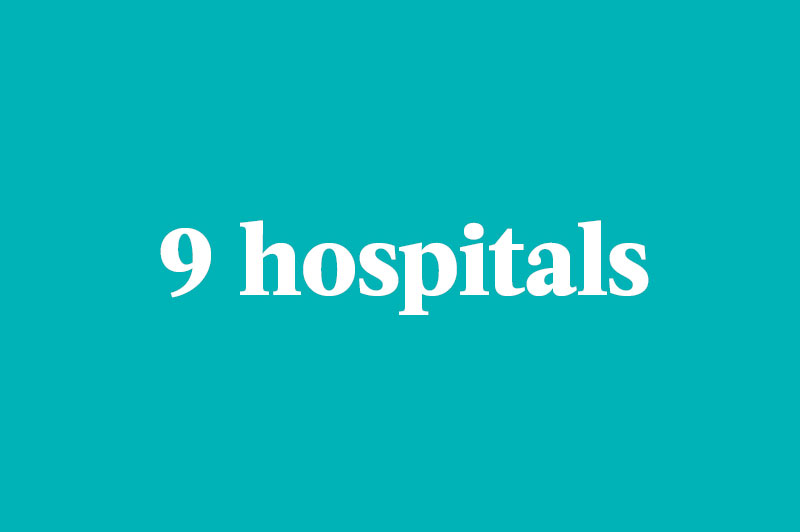 With nine hospital campuses and two research centers, we're making healthcare easier for our communities.