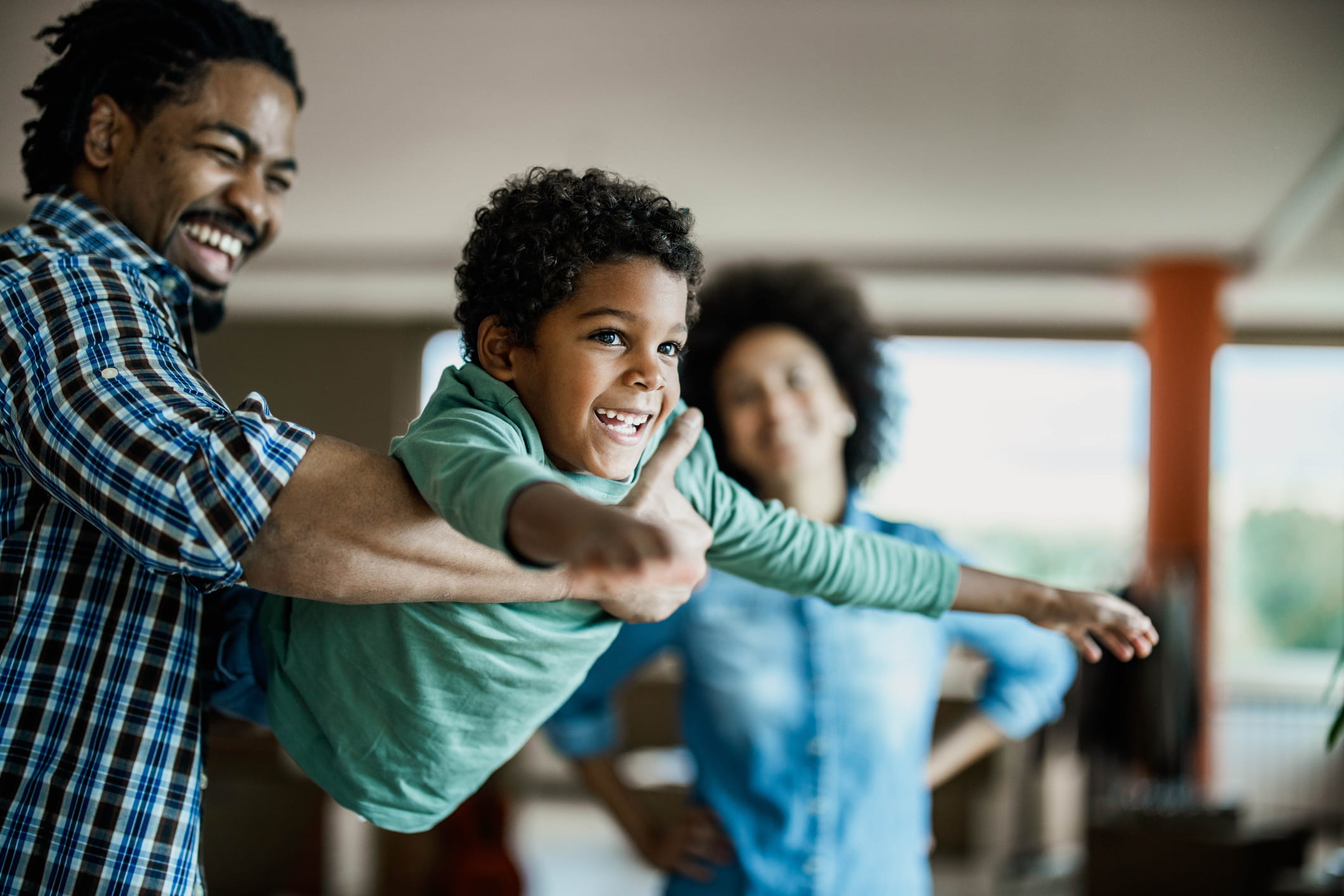 Geisinger Health Foundation donor impact: Summer 2022
See how your support helps Geisinger invest in technology, programs and resources that make care more efficient and accessible for all. Thank you for supporting this important mission.
#GeisingerGrateful
Thanks for being part of the Geisinger Foundation donor community and making better health easier for our friends and neighbors. As a local nonprofit organization, 100% of every dollar you donate goes right back into our community.
I give to Geisinger because….
"It's the right thing to do. Geisinger uses my gift to invest in cutting-edge technology that helps doctors and nurses take better care of patients."
My brother is being treated at your facility for cancer. The doctors & staff are kind, compassionate, & caring. It is very much appreciated. God bless you all.