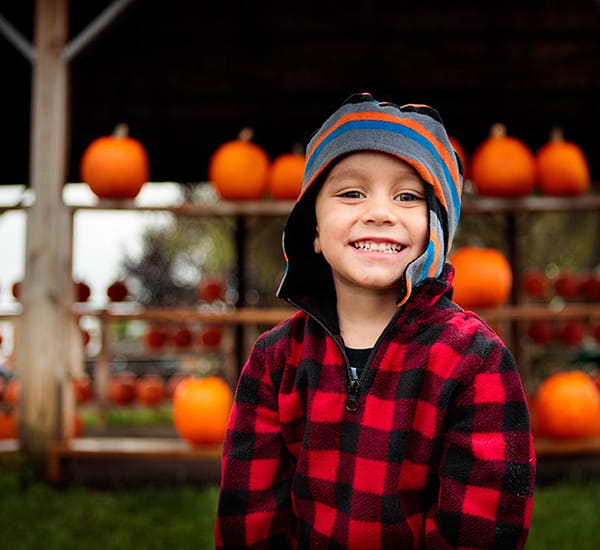 Geisinger Health Foundation: Winter 2023 Donor Impact Update
See how your philanthropy helps Geisinger invest in technology, programs and resources that make care more efficient and accessible for all. 
#GeisingerGrateful
Every dollar you give strengthens the care, treatment and services we provide. Thank you for generously supporting Geisinger's mission to make better health easier for all.
I give to Geisinger because...
Janet Weis Children's Hospital does an outstanding job making children comfortable. The staff and facilities are top notch. I recommend this to any parent who needs medical attention for their child.
I have never been in an ER where the doctor was so attentive. It was a scary and very long day, and Dr. Brilee Madison's team did a wonderful and thorough job and were so patient with us while explaining everything. From the bottom of my heart, thank you all.
Dr. Kelly Jo Dalton is very professional and kind. My children really love her, and you can tell she really enjoys what she does. I highly recommend her. Dr. Dalton rocks!