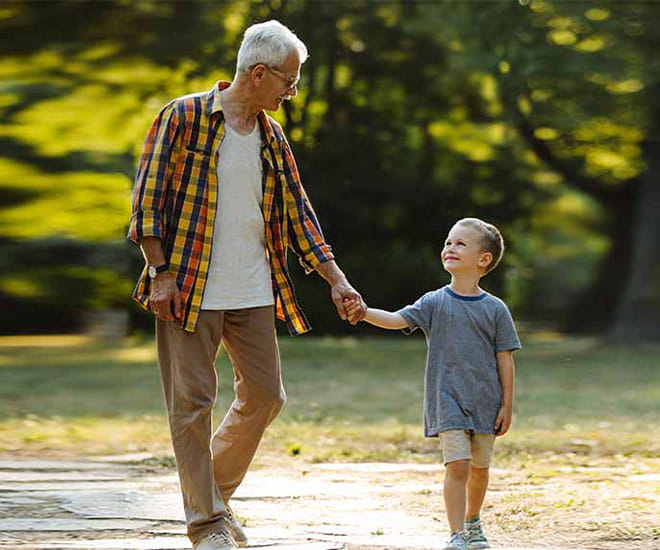 Join us and give the gift of a healthier future — today.
Support Geisinger's greatest needs
Philanthropy has been at the heart of Geisinger for more than 100 years. Our generous supporters fuel a wellness movement that makes better health easier for everyone in our community.
Unrestricted giving means we can use donations to support our greatest needs. Maybe that's delivering advanced care and individualized experiences to our patients. Educating the medical pioneers of tomorrow. Advancing world-class, innovative health solutions. Or growing community programs that help our friends and neighbors live better, healthier lives.
As we look ahead to a new year, there is so much more Geisinger can do for our friends, neighbors and community. We need your help to support our efforts to make health, wellness and healing a reality for all.
The impact of unrestricted gifts
As a nonprofit healthcare organization, we rely on donors to support a wide variety of programs, treatments, and offerings, including: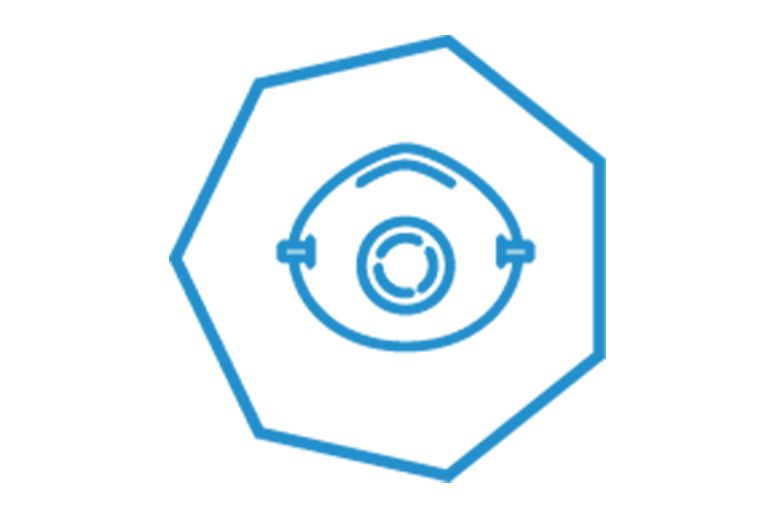 Fight COVID-19
Our clinicians continue battling the coronavirus pandemic on the front lines every day, providing emergency and intensive care to neighbors and loved ones who have COVID-19.
Telemedicine expands our reach during this time, allowing members of our community to keep their health on track by meeting virtually with Geisinger's top specialists, behavioral health professionals and primary care providers — while staying safe at home.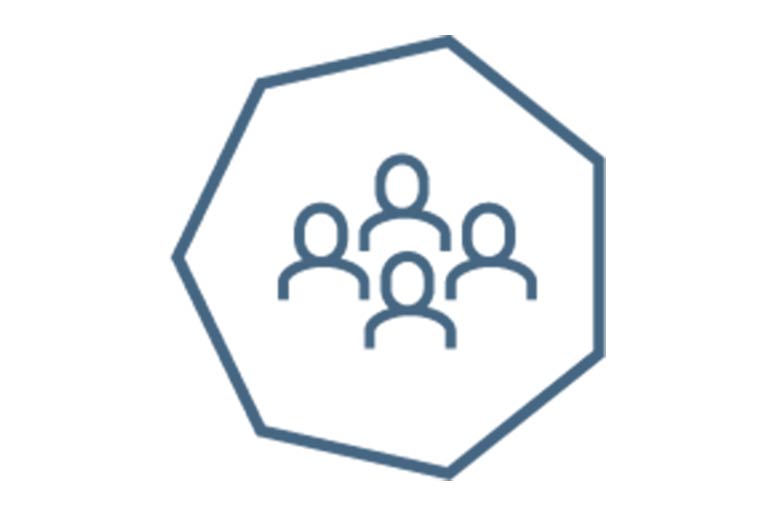 Community programs
No-cost drive-thru flu shot clinics provide flu shots to central and northeast Pennsylvania communities, including high-dose flu shots for those age 65 and older.
Community-based addiction recovery programs help people achieve sobriety.
Our Child Advocacy Center supports children who are abused and helps them recover.
Through the Sexual Assault Forensic Examiner (SAFE) program, nurses are trained to spot signs of trafficking and abuse and to collect forensic evidence from rape survivors in an effort to aid prosecution.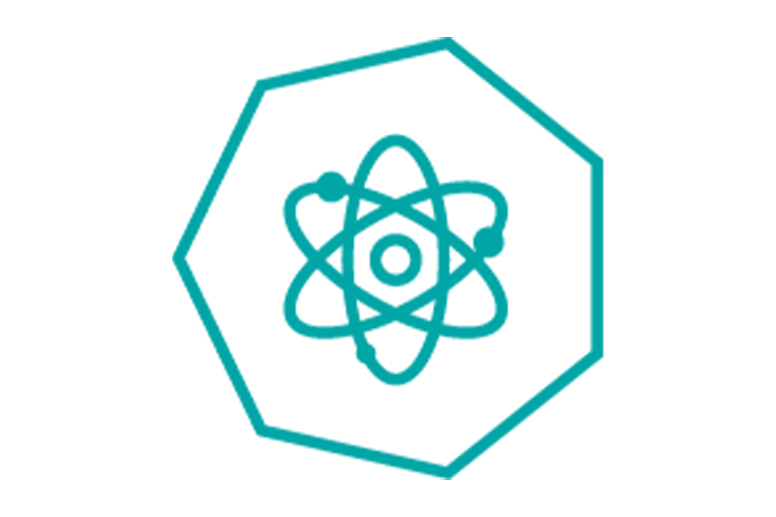 Innovative technology and research
Handheld ultrasound machines help physicians make a faster diagnosis, right at the bedside.
MyCode® precision medicine uncovers new treatments, clinical care and health interventions — and genomics and population health screenings can prevent and cure diseases before symptoms occur.
Machine learning technology helps detect and prevent chronic and high-cost diseases.
Caring, personalized experiences
Healing gardens offer a quiet place of reflection and respite at our hospital campuses.
Child-friendly items like The Courage Cape children's books, infant beds and NICU warming lamps make our youngest patients feel a little better.
Bariatric exam tables provide a safer, more comfortable experience for community members with obesity.