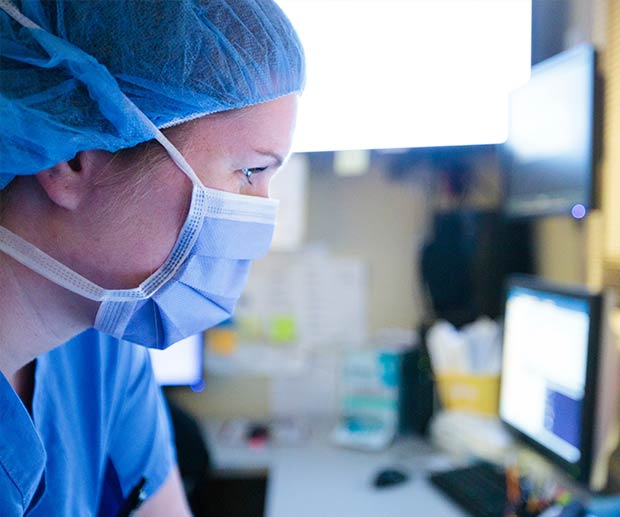 Help Geisinger fight against COVID-19
With the flu season approaching, protecting our community from the next wave of coronavirus (COVID-19) becomes even more crucial. Flu shots are one very important safety measure. Philanthropic funds help us provide everyone with the flu vaccine, regardless of ability to pay. You can help: Get a flu shot and donate to support these important preventive measures today.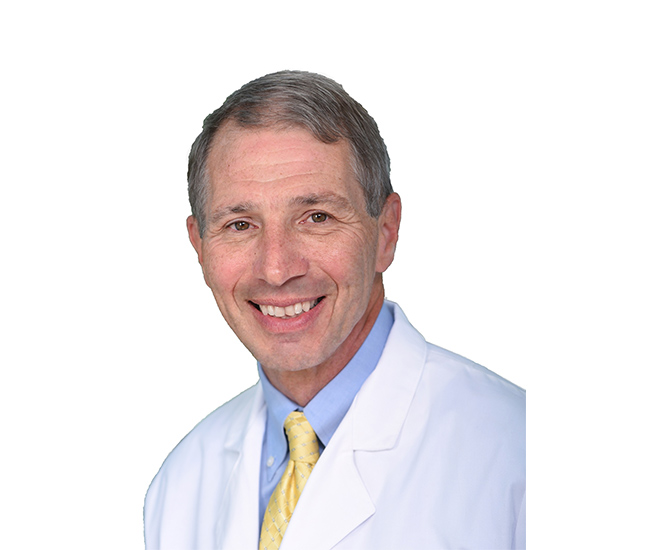 "While our teams fight the COVID-19 pandemic on the frontlines, our specialists and primary care providers help our patients keep their own health on track by using telemedicine to safely and virtually visit them at home. Your donations will help us continue providing all types of needed care to more members of our community. We're here for you. Thank you for being here for us"

- J. Edward Hartle, MD, executive vice president and chief medical officer
Thank you to all of our donors for your support and generosity in the fight against COVID-19.