Get out! (It's good for you.)
By Paula Franken
Why does it feel so good to get outside after being cooped up indoors?
Whether it's for a jog or just a few minutes of birdsong and breeze, being outdoors is healthy.
"Outdoor recreation is a gateway to better health," says orthopaedic surgeon Michael Suk, MD, JD, who also happens to be a former special assistant to the Secretary of the U.S. Department of the Interior. "With exposure to nature, hemoglobin numbers drop in the prefrontal cortex of your brain."
What does that mean in plain English? "You relax and decision-making switches off, feelings of pleasure and gratitude increase, your body's immune system is given a healthy boost — and you just feel good."
After a quiet summer in 2020, this summer's the time for adventure — and Pennsylvania's the place. Head north to some of our state's remote locations and you'll find plenty to explore.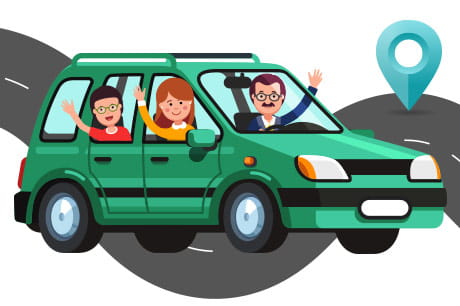 ---
The wellness you need, in a style you'll love — delivered.
Sign up to have PA Health sent to your mailbox or inbox 4 times a year, for free.
Content from General Links with modal content