Back in business after same-day knee replacement
Ben Carson, a beef and crop farmer with an active lifestyle, needed to be 100% by the spring season. Same-day outpatient surgery got him on his way.
As a 54-year-old farmer and father of four children, Ben Carson had no time for the knee pain and swelling that was getting progressively worse. He knew he'd have to do something about it before the spring planting season, so he did some research to find a physician and procedure that would be a good fit for his lifestyle. He chose Michael Sobolewski, DO, a Geisinger orthopaedic surgeon.
"I kept going as long as I could because I didn't want to go to the doctor, but I finally went and got an X-ray done," says Mr. Carson, a resident of Jersey Shore. "They told me I was bone-on-bone and needed a new knee."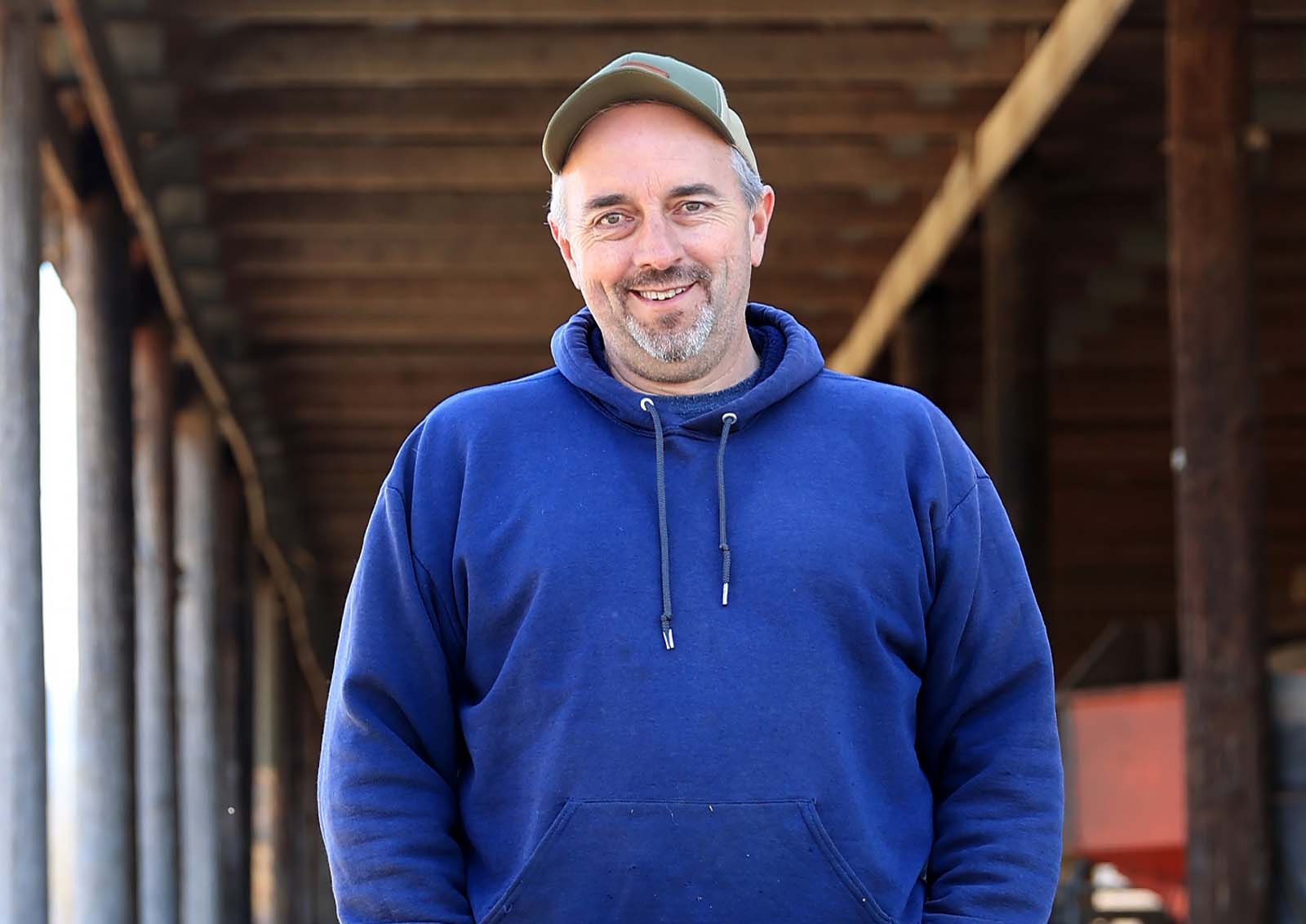 New knee, home by three
Dr. Sobolewski told Mr. Carson he was a good candidate for a same-day total knee replacement at Geisinger Healthplex State College. The surgery would be the first of its kind done at the facility.
So at 7:30 a.m. on Jan. 25, surgery began. And a few hours later, Mr. Carson was released to recover at home. "I was surprised how quickly the pain went away. It was just fantastic to be released about 2:30 in the afternoon and come home," he says.
Recovery consisted of physical therapy twice a week, along with twice-daily home exercises. Mr. Carson started out using a walker to get around, then moved on to a cane. Soon, he no longer needed any assistance — and was back to the physical activities of farming and things he loves to do.
Need specialty care in the State College area?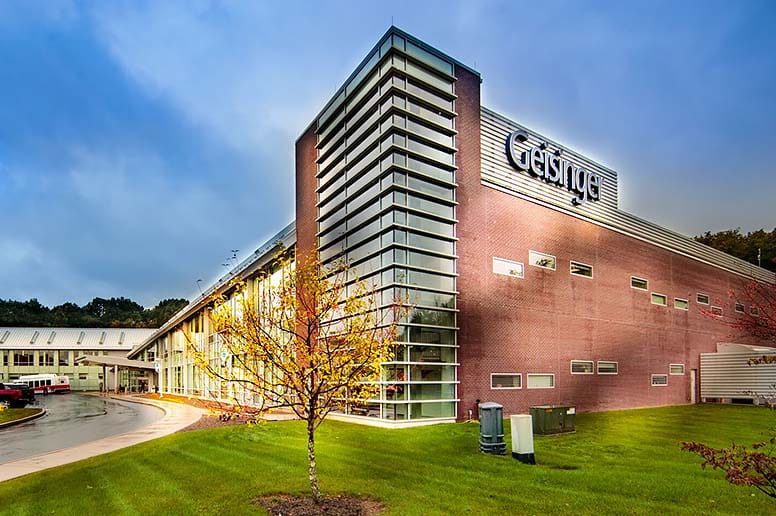 Geisinger Healthplex State College offers a host of services under one roof. Along with family medicine and pediatrics, here are just a few of the specialties available:
Cardiology
Gastroenterology
Obstetrics
Orthopaedics and sports medicine
Outpatient surgery
Pulmonology
Urology
With pharmacy, laboratory and radiology also in the building, it's "one-stop shopping" for your healthcare needs.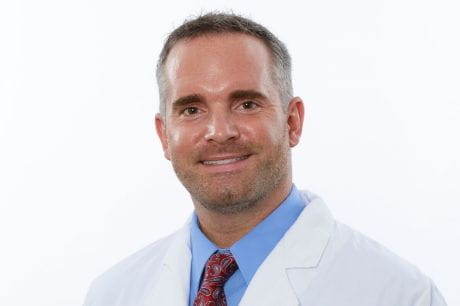 We were pleased to provide Ben with high-quality care and convenience during his knee replacement by performing his procedure locally and allowing him to recover in the comfort of his own home."
Hitting the mark for same-day surgery
Outpatient knee replacement isn't a good fit for everyone, Dr. Sobolewski notes, but Mr. Carson was an excellent candidate for this type of surgery. First, he was motivated to work hard at his rehabilitation so he could tackle the spring planting and get back to his normal activities, like bike riding and walks with his wife. Second — and equally important — his family provided a good support system for him to recover at home.
Only a small percentage of joint replacement surgeries are done on an outpatient basis now, but Dr. Sobolewski predicts they will steadily increase. Why? He offers a list of benefits:
Comfort of recovering at home
Lower risk of infection and complication
Earlier independence
Cost savings
Less pain
Faster recovery
Improved confidence
Overall greater patient satisfaction
Patients are thoroughly evaluated before surgery, he adds, greatly reducing the chance of any surprise complications. And knowing they'll be able to recover at home right after the procedure does wonders for their attitude and outlook.
If you're considering joint replacement surgery, check with your orthopaedist to see if same-day surgery is offered nearby and would be a good fit for you.
---
This story originally appeared in PA Health, our quarterly full-color magazine filled with wellness tips, inspiring stories and more.
Sign up to have PA Health sent to your mailbox or inbox 4 times a year, for free.
The wellness you need, in a style you'll love — delivered.