Evangelical and Geisinger Agreement Finalized
Evangelical Community Hospital and Geisinger have successfully negotiated the terms of a ground-breaking agreement that will serve to enhance the extraordinary level of care already afforded to this region.
Effective immediately, the agreement announced publicly in October strengthens Evangelical's relationship with Geisinger and Geisinger Health Plan while the Lewisburg-based, community hospital maintains its independence.

"This unique arrangement positions Evangelical to continue meeting the needs of our community and in the end that's what matters most to us," said Kendra Aucker, Evangelical's President and CEO. "We are excited to begin working more closely with our trusted and nationally renowned partners, Geisinger and Geisinger Health Plan, to make healthcare delivery in our region more efficient, cost-effective, and simply better for the patients we serve."

"We are focused on continuing our legacy of caring and putting patients first in all that we do," said Jaewon Ryu, M.D., J.D., Geisinger Interim President and CEO. "Working together, Geisinger and Evangelical will strengthen the way affordable care is delivered in Central Pennsylvania and improve access to a wide variety of medical services close to home for the people in our communities."

Together, the two organizations will invest $265 million over the next five years to enhance the health of their shared communities. In addition, Evangelical will share in Geisinger's IT innovations and enjoy an improved status with Geisinger Health Plan. Geisinger will appoint 30% of the community members who serve on Evangelical's Board while Evangelical will appoint a community member to the Geisinger Health Plan Board.

The agreement, first announced on October 1, 2018, came after a year-long, competitive process by Evangelical to determine how to best serve the healthcare needs of the community in the face of increasing challenges. After exploring a variety of models and discussions with multiple potential partners, the Evangelical's Board of Directors decided that Evangelical will remain an independent, community hospital with a strengthened partnership with Geisinger.

Planning for the considerable effort to transition Evangelical to Geisinger's business and operating IT systems as well as its electronic health record has begun. The conversion is expected to be completed over several years.

Evangelical and Geisinger can also now begin exploring joint ventures designed to address the emerging healthcare needs of the region.

About Evangelical
Evangelical is a non-profit organization that employs over 1,800 individuals and has more than 170 employed and non-employed physicians on staff. The Hospital is licensed to accommodate 132 overnight patients, 12 acute rehab patients, and 18 bassinets. The Hospital serves residents throughout the Central Susquehanna Valley, including those living in Snyder, Union, Northumberland, and Lycoming counties.
About Geisinger
Geisinger is committed to making better health easier for the more than 1 million people it serves. Founded more than 100 years ago by Abigail Geisinger, the system now includes 10 hospital campuses, a health plan with more than half a million members, a research institute and the Geisinger College of Health Sciences, which includes schools of medicine, nursing and graduate education. With more than 25,000 employees and 1,700+ employed physicians, Geisinger boosts its hometown economies in Pennsylvania by billions of dollars annually. Learn more at geisinger.org or connect with us on Facebook, Instagram, LinkedIn and Twitter.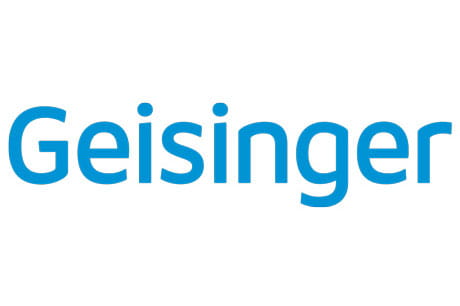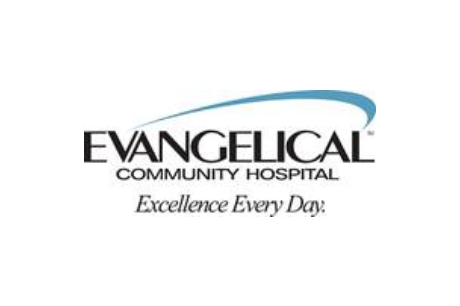 Content from General Links with modal content