What is open enrollment for Medicare Advantage?
Learn about Medicare Advantage open enrollment period to get the most from your coverage.
When it comes to having the Medicare coverage you need, understanding all your options — and your yearly enrollment periods — is important.
Let's take a look at Medicare Advantage open enrollment period and what it means for you.
What is Medicare Advantage open enrollment period?
Medicare Advantage open enrollment period (also called Medicare Advantage OEP) is a time where you can change your Medicare Advantage plan.
Medicare Advantage OEP takes place each year from Jan. 1 through March 31. If you choose to change your plan during this time, your new plan will begin the first of the month after you request new coverage.
Reasons why people change Medicare plans
There are a number of reasons someone may change their plan during Medicare Advantage OEP. These can include:
Looking for lower premiums
Needing better prescription coverage
Doctor leaves Medicare network
Current coverage isn't right

Whatever life brings your way, it's important that your health coverage meets your ever-changing needs. That's where Medicare Advantage OEP can help you to live your healthiest life.
What to know about switching plans
If you switch your plan during OEP from one Medicare Advantage plan to a different Medicare Advantage plan — or to Original Medicare (Parts A and B) — you can also join or switch to a separate Medicare drug plan.

But you should know that you can't switch from Original Medicare to Medicare Advantage during OEP. Nor can you join a Medicare drug plan or switch Medicare drug plans if you're already enrolled in Original Medicare. This enrollment period is only for those enrolled in Medicare Advantage to switch plans if they need (or want) to.

Another thing to think about: You can change plans during Medicare Advantage OEP only once. So, if you're considering making a switch in your Medicare Advantage coverage, take the time to look through your options and make sure you have a plan that meets your medical needs.

Outside of OEP and the Medicare annual enrollment period (AEP), you can qualify for a Special Enrollment Period if you experience a qualifying life event. Learn more about Special Enrollment Periods.
Next steps:
Y0032_23269_1_M Accepted 10/1/23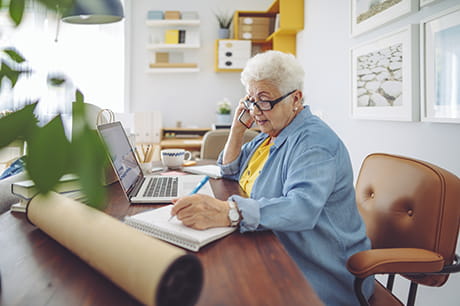 Ready to Shop?