Geisinger names Dr. Kenneth Altman chair of otolaryngology
DANVILLE, Pa.
– Kenneth Altman, M.D., has been named chair of Geisinger's Department of
Otolaryngology
-
Head and Neck Surgery
.
Dr. Altman most recently served as a professor of otolaryngology at Baylor College of Medicine and as chief of otolaryngology at Baylor St. Luke's Medical Center. He earned his medical degree from Duke University and completed an internship in general surgery and a residency in otorhinolaryngology-head and neck surgery at the Hospital of the University of Pennsylvania. He also completed a fellowship in laryngology and care of the professional voice at Vanderbilt University Medical Center. Dr. Altman is board-certified, with a clinical focus in voice, swallowing and cough problems, and sinus disease.
"Establishing best practices in the care of conditions affecting the ear, nose and throat has been a strong focus throughout my career," Altman said. "I am looking forward to continuing this pursuit with an innovative health organization like Geisinger."
Geisinger's ear, nose and throat (ENT) specialists treat nasal and sinus problems, sleep disorders, allergies, hearing loss, head and neck cancers, facial plastic reconstruction, and voice and swallowing problems. ENT physicians and surgeons also work as part of integrated multi-specialty teams in each of these areas. To make an appointment with a Geisinger ENT specialist, call 800-275-6401.
About Geisinger
Geisinger is committed to making better health easier for the more than 1 million people it serves. Founded more than 100 years ago by Abigail Geisinger, the system now includes 10 hospital campuses, a health plan with more than half a million members, a research institute and the Geisinger College of Health Sciences, which includes schools of medicine, nursing and graduate education. With more than 25,000 employees and 1,700+ employed physicians, Geisinger boosts its hometown economies in Pennsylvania by billions of dollars annually. Learn more at geisinger.org or connect with us on Facebook, Instagram, LinkedIn and Twitter.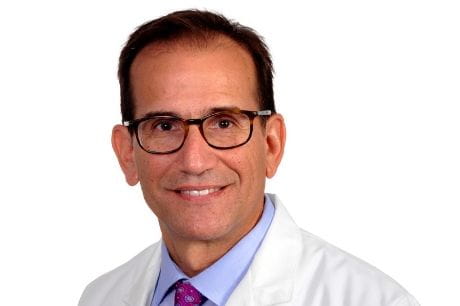 Content from General Links with modal content