Geisinger Extra
Balancing cost and coverage is a big motivator for many of the companies we work with. Geisinger Extra achieves that balance — and that's why it's one of our best selling plans.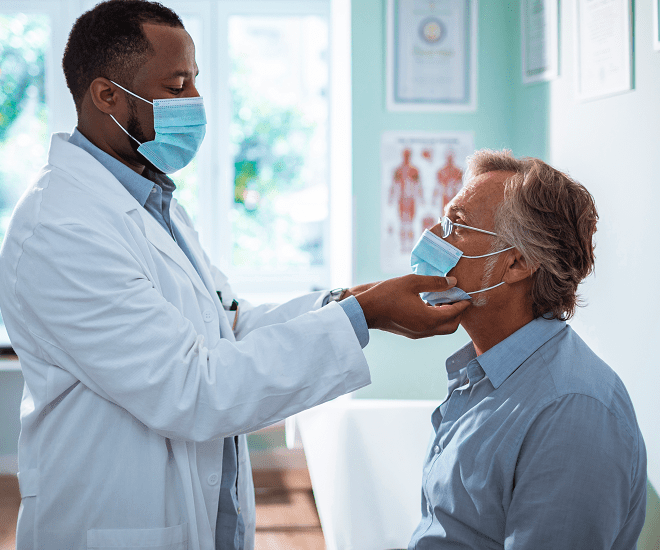 Geisinger Extra provides excellent health coverage in a brand new way. When your clients' employees select a primary care location that's a Geisinger Extra site, they'll pay lower office visit copays.
GHP Extra locations are only available in specific counties within our service area.
ProvenHealth Navigator®
If the Geisinger Extra site is also designated as a ProvenHealth Navigator® site, that means your clients' employees receive extra care.

What do we mean by extra care? ProvenHealth Navigator® sites use a model of care known as the "medical home model." It involves a GHP nurse working closely with physicians and office staff to provide your clients' employees:
Guidance through the complex world of healthcare
Same-day appointments for urgent care
On-site health coaching
Help managing all of your clients' employees' care if they have complex medical conditions
Help moving from hospital to home, if appropriate
Preventive care, like flu shots or other immunizations
Education about better managing diabetes, heart disease and much more
These counties are included in our Geisinger Extra coverage area:
Carbon
Centre
Clinton
Columbia
Cumberland
Dauphin
Juniata
Lackawanna
Lehigh
Luzerne
Lycoming
Mifflin
Monroe
Montour
Northampton
Northumberland
Perry
Schuylkill
Snyder
Susquehanna
Union
Wayne
Wyoming
Related information
Learn more about Geisinger Health Plan.
Find a plan
Compare our plans to find the best match for your company.
We're here to help
We can answer your healthcare coverage questions.
Geisinger Health Plan in the news
Get the latest updates about Geisinger Health Plan.