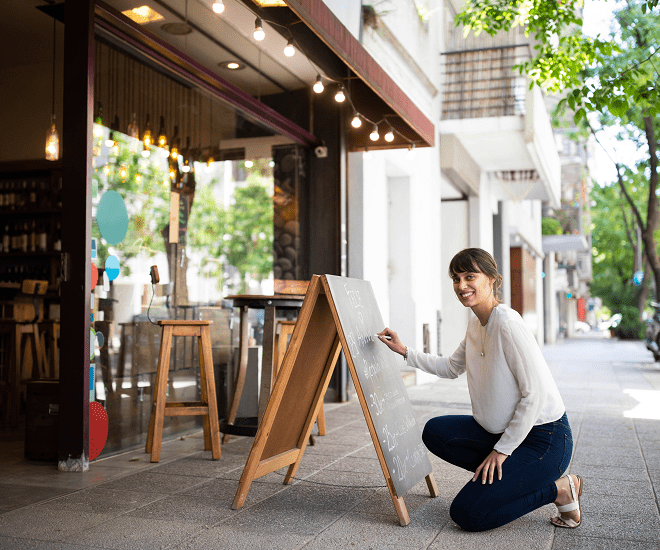 Insurance brokers: Learn about selling commercial business health plans
When it comes to keeping employees healthy — we have you covered.
Geisinger Health Plan service area 
Health insurance plans for commercial groups are available in the following counties:
Adams
Berks
Blair
Bradford
Cambria
Cameron
Carbon
Centre
Clearfield
Clinton
Columbia
Cumberland
Dauphin
Elk
Fulton
Huntingdon
Jefferson
Juniata
Lackawanna
Lancaster
Lebanon
Lehigh
Luzerne
Lycoming
Mifflin
Monroe
Montour
Northampton
Northumberland
Perry
Pike
Potter
Schuylkill
Somerset
Snyder
Sullivan
Susquehanna
Tioga
Union
Wayne
Wyoming
York
County limitations apply to Geisinger Extra plans and Geisinger Funding Alternative plans.
Geisinger Health Plan coverage for businesses
Do you have businesses on your roster that need health insurance? Has a group reached out to you looking to change their insurance carrier? There's no such thing as "one size fits all" when it comes to health insurance — that's why we have a host of plans to fit any business size and any budget.

From small businesses with less than 50 employees to larger businesses with hundreds of eligible workers, we have multiple health plans for employers to choose from, including:
Fully insured plans for all group sizes
Self-funded plans for groups of all sizes
Level-funded plans with our exclusive, innovative Geisinger Funding Alternative product
Not sure if your group will fall into the small or large group category? Calculate your client's business size here.


Group plan and network health insurance options
Whether you're seeking to sell a small, large, self-funded or level-funded group health insurance plan, all Geisinger Health Plan options come with a variety of plan types to choose from, including:
Health Maintenance Organization (HMO) plans
Preferred Provider Organization (PPO) plans
Qualified High Deductible Health Plan (QHDHP) plans
Some plans even include Geisinger Extra, which helps lower copay costs at designated primary care sites.

In addition to plan type, you'll also help your groups select a network type, including:
All-Access: Unlimited access to all the primary and specialty care providers, pharmacies, urgent care facilities and hospitals in our service area.
Choices: Offered in two tiers and gives your employees a wide selection of providers with lower copays when they choose a Tier 1 provider.
Premier: A narrow selection of top-performing providers for the lowest cost.
Group health insurance plan benefits
The best part about group plans? They come with a host of benefits* to keep your clients' employees healthy and thriving, including:
Health reimbursement accounts (HRA)

An HRA is an employer-funded plan that reimburses employees and their eligible family members for medical expenses not covered by the employer's standard insurance plan.
Distributions are considered tax-deductible to the employer.

Geisinger pharmacy mail order
Telemedicine services, including Teladoc
Behavioral and mental health services
Health and wellness services
Healthy rewards and health coaching
Access to our robust provider network

Includes over 40,000 primary care physicians, specialty care physicians, hospitals and urgent care sites.

Access to our helpful customer care team and much more
Need something for your groups that's not outlined in this list? We can help with that. Our team will work closely with you and the group to develop a solution that works for everyone.

*Dependent on plan selection.