Geisinger Health Plan expands provider network in York County
UPMC Memorial Hospital and OSS Health join GHP's network
YORK, PA – Geisinger Health Plan (GHP) today announced that UPMC Memorial Hospital and OSS Health joined its provider network.
UPMC Memorial hospital, a 104-bed hospital opened August 2019, and OSS Health, an integrated provider-based health system, are now in-network, preferred providers for GHP members.
The York-based healthcare facilities join GHP's network of more than 29,000 doctors and 100 hospitals across Pennsylvania. In Adams and York counties, GHP's network also includes Gettysburg Hospital, UPMC Hanover and York Hospital.
"This year, more than any other year, we learned the value of receiving healthcare from someone you trust," said Kurt Wrobel, president of GHP and executive vice president of insurance operations. "As Pennsylvanians review their coverage options for 2021, they should feel confident and cared for. Our members are backed by 100-year tradition of quality and a network of the most trusted names in healthcare, like UPMC Memorial Hospital and OSS Health."
A modern, five-level facility located in West Manchester Township in York, UPMC Memorial provides acute and emergency medical care, cardiology and vascular services, chronic disease management, surgical services, and treatment for patients in need of long-term acute care.
OSS Health includes a state-of-the-art orthopaedic hospital in York with 30 private rooms and four operating suites, OSS Health at Home, an outpatient surgical facility, a number of board-certified specialists at facilities in Mechanicsburg, Gettysburg, Hanover, Columbia and York.
"OSS Health is pleased to have the opportunity to partner with Geisinger Health Plan and offer high quality and innovative orthopaedic care to their members," says Michael Enriquez, CEO of OSS Health. "We are committed to providing trusted, patient centered care that is important to patients now more than ever. By partnering with Geisinger Health Plan we can now offer our high-quality, low-cost care to their members."
GHP has about 540,000 members in Pennsylvania and provides coverage for businesses of all sizes, individuals and families, Medicare beneficiaries, Children's Health Insurance Program and Medicare Assistance recipients.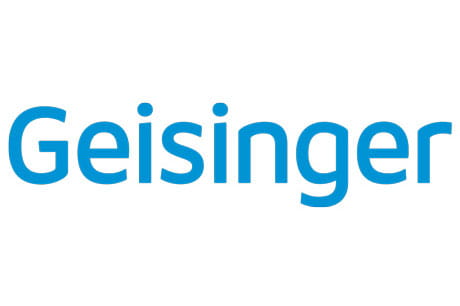 Content from General Links with modal content