Mark McCullough
Chief Financial Officer & Chief Operating Officer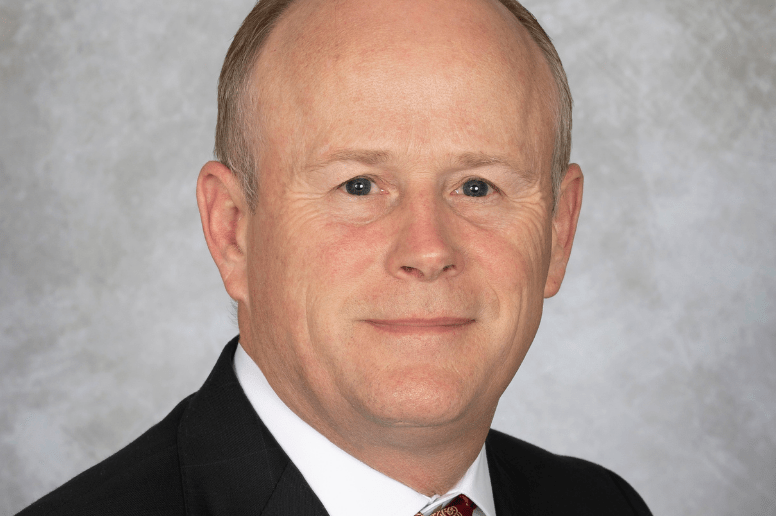 Mark McCullough is the chief financial officer and chief operating officer of Geisinger Health Plan, Geisinger Indemnity Insurance Company and Geisinger Quality Options Inc., collectively referred to as Geisinger Health Plan.
Mr. McCullough joined the health plan in September 2020 and brings more than 25 years' experience in the pharmacy, managed care and healthcare industries. He most recently worked for Humana as the vice president and chief financial officer of pharmacy. He also served as chief operating officer and interim president of that division of Humana in the recent past.
Mr. McCullough has also held the role of president of Kindred Pharmacy Services, the long-term pharmacy division of Kindred Healthcare.

At Humana, Mr. McCullough was responsible for finance, operations, supply chain and the data and analytics functions for Humana's PBM, which managed $27 billion in claims annually for 10 million Humana members.
He is a certified public accountant and holds a Bachelor of Science in Accounting from the University of Louisville.
Content from General Links with modal content