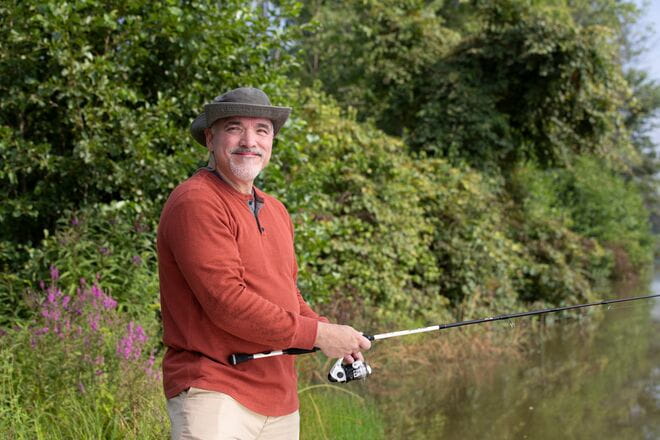 Geisinger Gold gives you more
Geisinger Gold is more than just health insurance. Learn about the perks and benefits you'll have access to when you become a member.
Geisinger Gold Member Benefits
Becoming eligible for Medicare means your basic healthcare needs are covered. But you deserve more than basic coverage, and that's where Medicare Advantage comes in.

As a Geisinger Gold Medicare Advantage member, you won't only have to premium health insurance, but you'll also have access to benefits and programs to help you take control of your health and well-being.

Member benefits and programs include: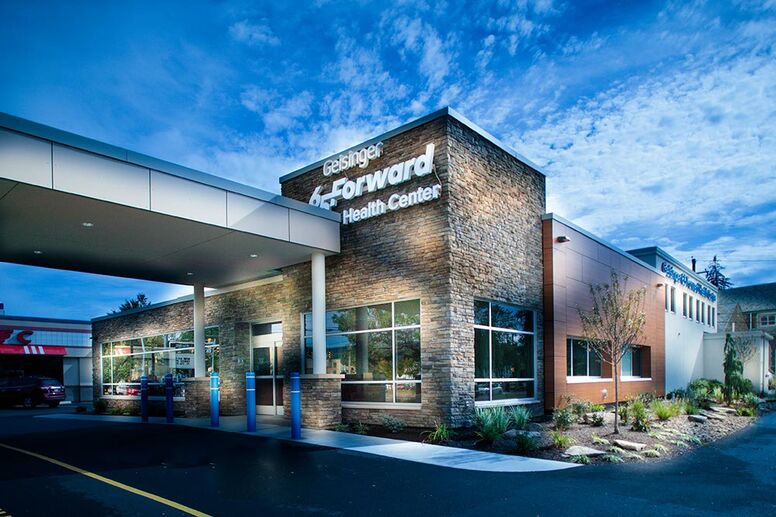 Geisinger 65 Forward membership
Designed for people 65 and older, this revolutionary approach to primary care puts everything needed for better health under one roof.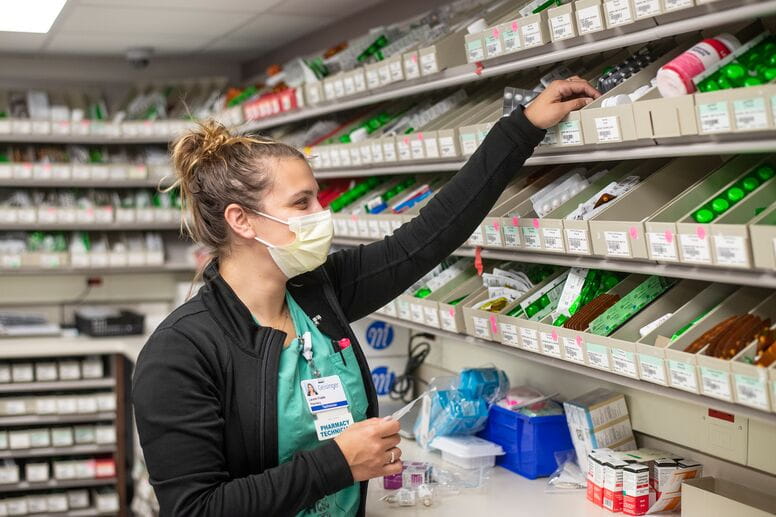 Geisinger Pharmacy
Offering benefits including medication delivery, pickup services and a 90-day refill prescription program, Geisinger Pharmacy helps you save money and time.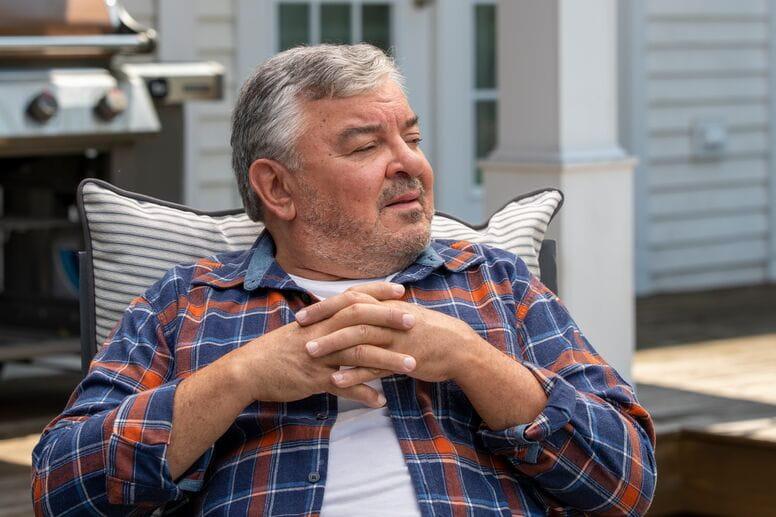 Prescription benefits
Some Geisinger Gold plans offer prescription benefits, so you can have all your healthcare needs covered.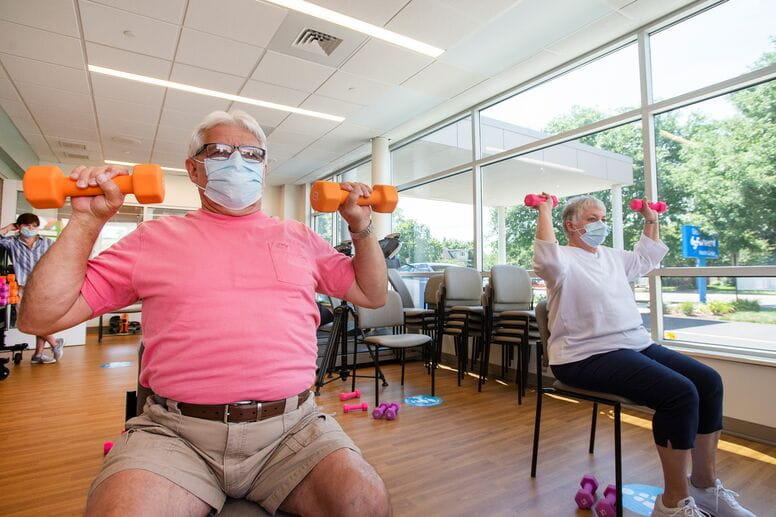 Health and wellness programs
Geisinger Gold health and wellness programs can help you develop healthy habits for life. Learn how we help with physical, mental and emotional wellness.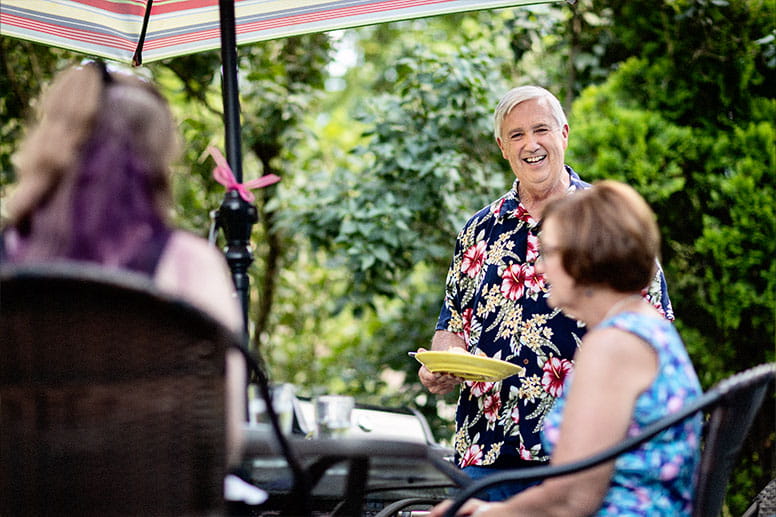 Financial help
You could be eligible for extra help with Medicare Advantage, including help paying for prescription drugs, monthly premiums and more.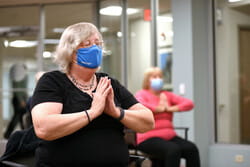 Silver Circle membership
Silver Circle is a free membership program for those 55 and older that promotes physical, emotional and social well-being.
Geisinger Gold Medicare Advantage HMO, PPO and HMO D-SNP plans are offered by Geisinger Health Plan/Geisinger Indemnity Insurance Company, health plans with a Medicare contract. Continued enrollment in Geisinger Gold depends on annual contract renewal.

Geisinger Gold complies with applicable Federal civil rights laws and does not discriminate on the basis of race, color, national origin, age, disability, sex, gender identify, or sexual orientation. ATENCIÓN: si habla español, tiene a su disposición servicios gratuitos de asistencia lingüística. Llame al 800-447-4000 (TTY: 711).

注意:如果您使用繁體中文,您可以免費獲得語言援助服務。請致電 _800-447-4000 (TTY: 711).

Y0032_22159_1_M Accepted 6/13/22