Roger van Baaren
Chief Sales Officer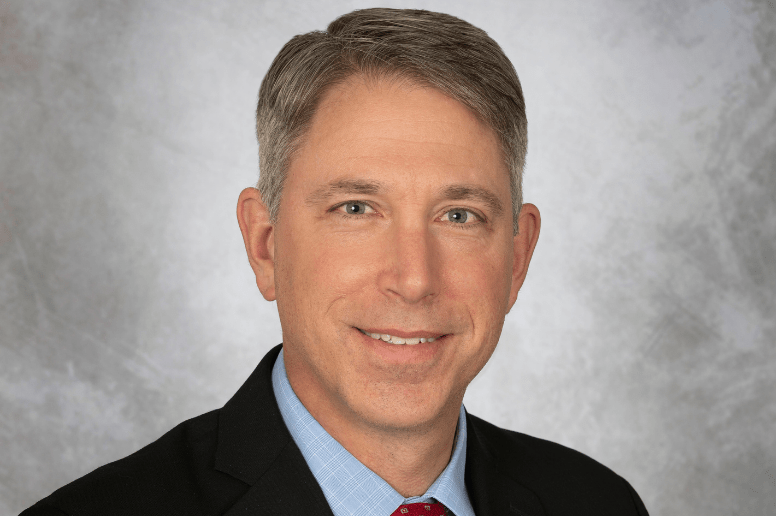 Roger van Baaren is the chief sales officer of Geisinger Health Plan, Geisinger Indemnity Insurance Company and Geisinger Quality Options Inc., collectively referred to as Geisinger Health Plan.

Mr. van Baaren joined the health plan in January 2021 and brings more than 14 years of experience in the health insurance field. He most recently served as the vice president of Medicare and Individual Market Sales for Excellus BlueCross BlueShield in New York.
Before his time at Excellus BlueCross BlueShield, Mr. van Baaren worked for Independence Blue Cross as their director of Medicare marketing and product management.

He holds a Master of Business Administration from Rutgers University and a Bachelor of Science in Finance from Virginia Tech.