Stacey E. Benseler, JD, MHL
Chief Compliance Officer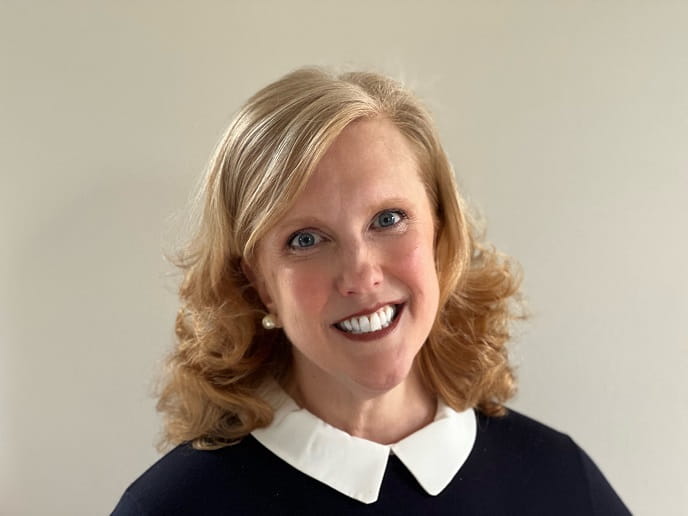 Stacey Benseler became chief compliance officer of Geisinger Health Plan, Geisinger Indemnity Insurance Company, and Geisinger Quality Options Inc., collectively referred to as Geisinger Health Plan, in June of 2022.
Ms. Benseler brings more than 20 years of experience in the health insurance field and is responsible for developing, maintaining and supporting the implementation and operation of Geisinger Health Plan's compliance programs to ensure compliance with all applicable federal and state laws, rules and regulations.
Before joining the health plan, Ms. Benseler was executive director of regulatory affairs at CVS Health.
Ms. Benseler earned her Bachelor of Arts from Gettysburg College in Gettysburg, Pa., her Juris Doctorate from Widener University Law School in Wilmington, Del., and her Master of Healthcare Leadership from Brown University in Providence, R.I.